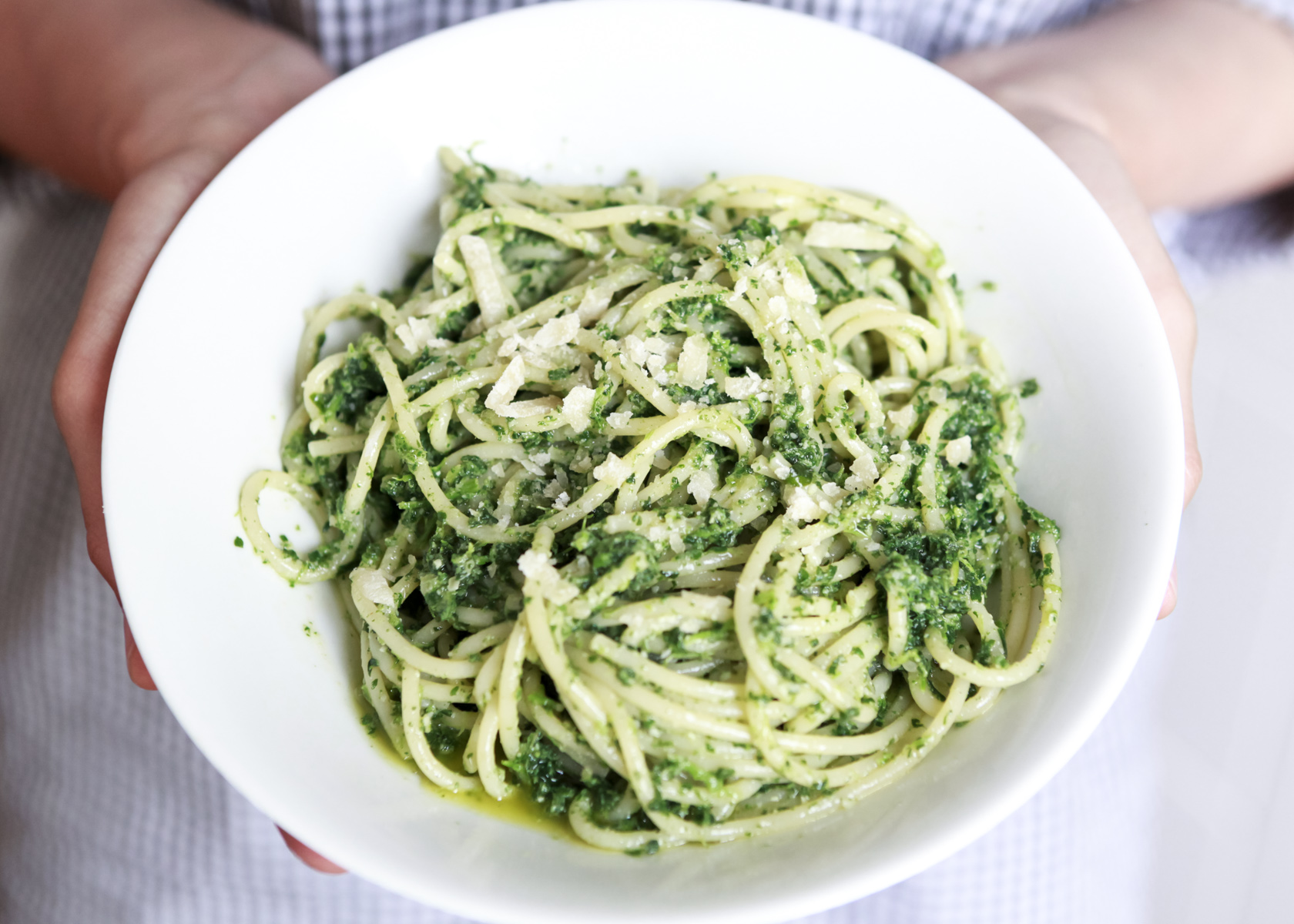 Spring is the season of the (green) witch– my favorite herbalist's way of describing those folks familiar with the way of the weed.
No, not that kind of weed, y'all.  The other kind, that shoots up between cracks in the  sidewalks, spreads across unattended swaths of green, blesses the backyards of city and country-folk, alike.
That's right.  Yard full of weeds? #Blessed.
When your eyes open to the wonderful world of so-called weeds, you open yourself up to a world of nourishment, 100% gratuit.  Whoever said that there's no such thing as a free lunch, clearly missed his introduction to Spring-time foraging.
Free Spring-time eats are plentiful, almost everywhere.  One of the more recognizable ones is dandelion, whose greens provide a deliciously bitter base to any salad bowl and whose flowers can be fermented into pink wine.
Nettles are a particular favorite of this here weed lover.  And, as they're a perennial, meaning they grow back in the same place every year, they're not terribly difficult to find, with the help of your friendly neighborhood forager, of course.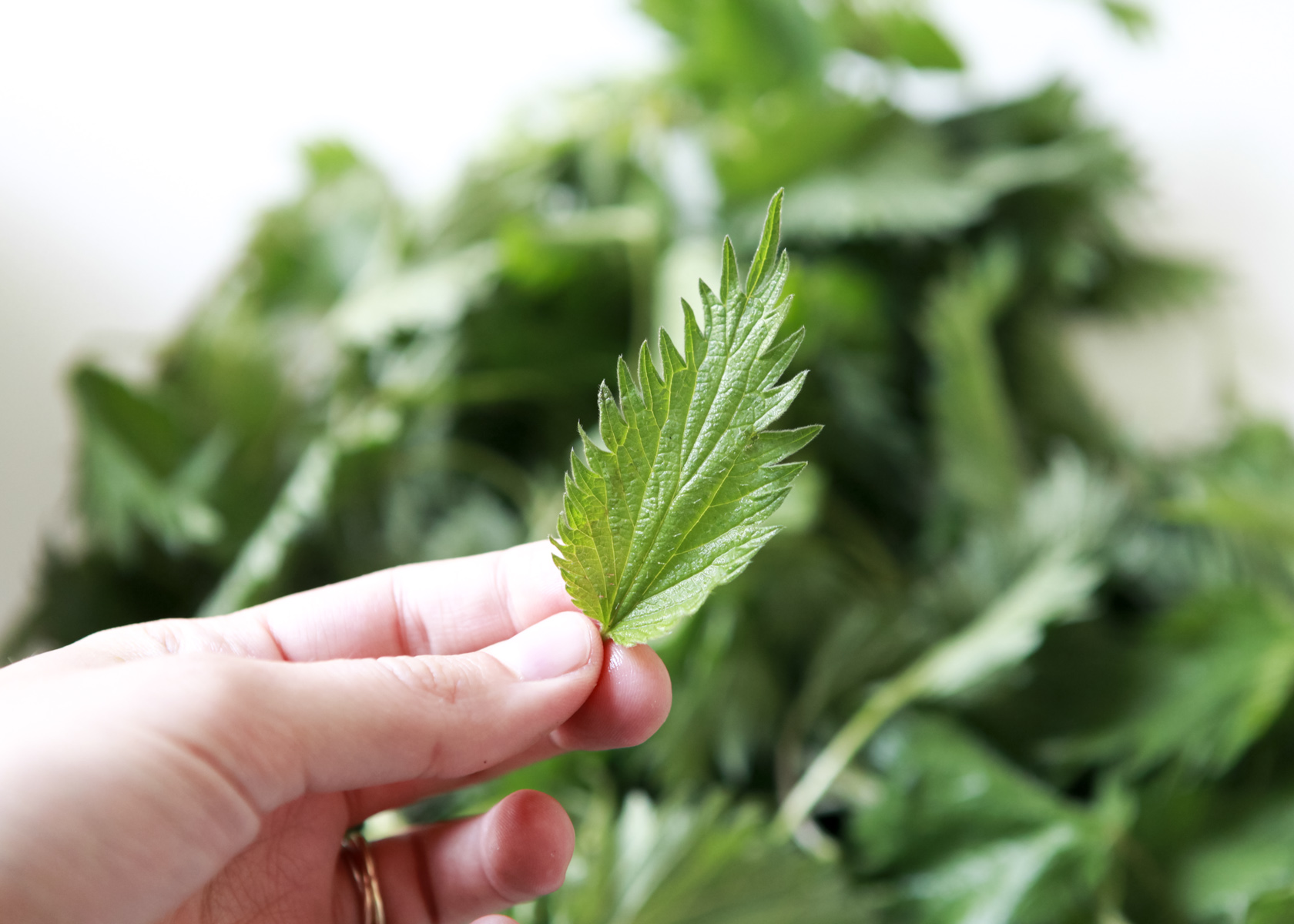 When I harvest nettles, I dry the majority to make this nourishing nettle infusion, freeze some to make nettle soup in the Winter, and make a whack-ton of pesto.
Nettle pesto may be one of my favorite foods because it's so simple to prepare, so incredibly nourishing and its main ingredient is, literally, a free gift, no proof of purchase necessary.  #Blessed.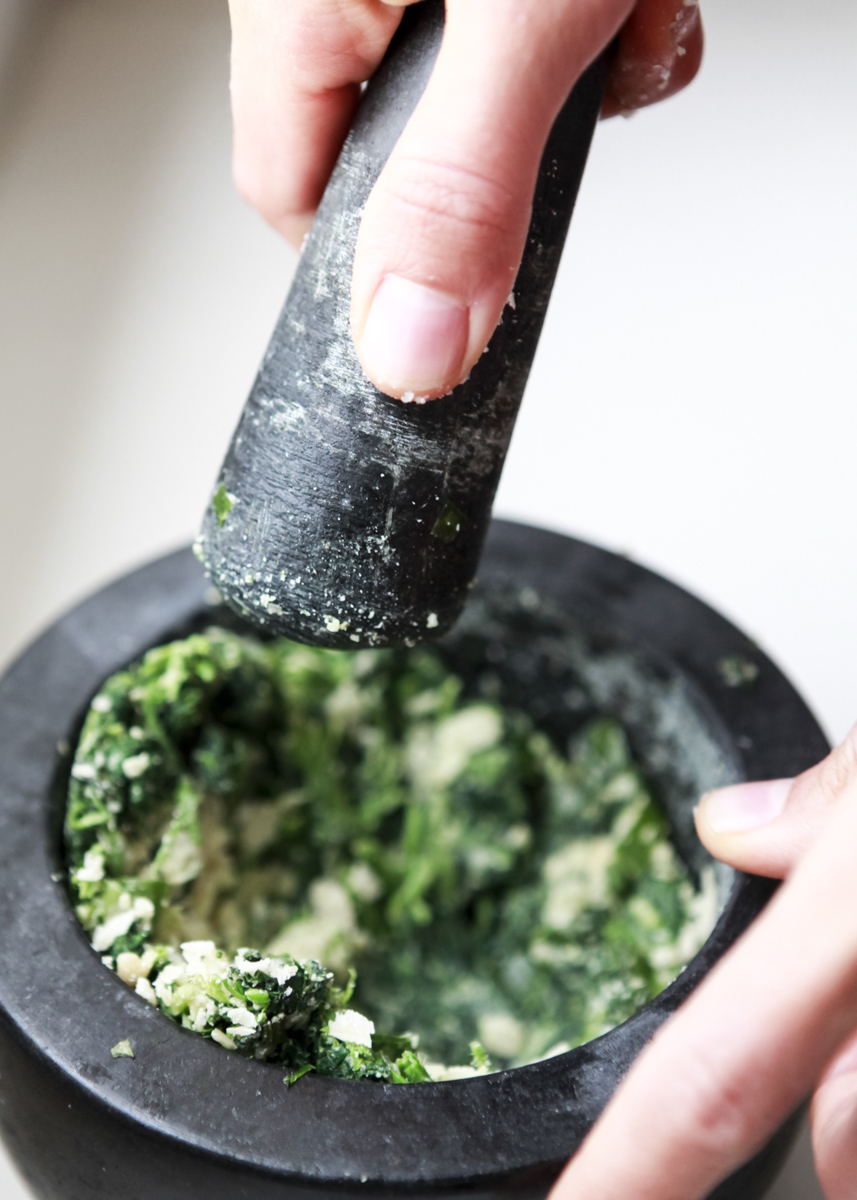 I've spoken about the high mineral content of nettles before — including calcium, magnesium, and trace minerals like iron, but did you know that nettles also contain oodles of chlorophyll?
Chlorophyll: Because "Plant-Blood" Sounds Too Freaky
Chlorophyll is the basic component of plants.  It's molecular structure is virtually identical to the molecular structure of hemoglobin (red blood cells), except for their central atom (hemoglobin's is iron, chlorophyll's is magnesium) and that's why some refer to chlorophyll as a sort of plant-blood (#vegans, #sorrynotsorry).
It plays a major role in photosynthesis, allowing plants to absorb the sunlight that's necessary for their growth.  In humans it's been shown to have a revitalizing and refreshing effect, perhaps due to its ability to aid in the absorption of iron which, in turn, aids in our production of red blood cells, which, in turn, bring more nutrients and more oxygen to our systems.  #Plantblood.  (Last hashtag, I swear).
Chlorophyll is the pigment that makes plants green.  The deeper green the plant, the more chlorophyll it contains.  Nettles are very, very green, my friends.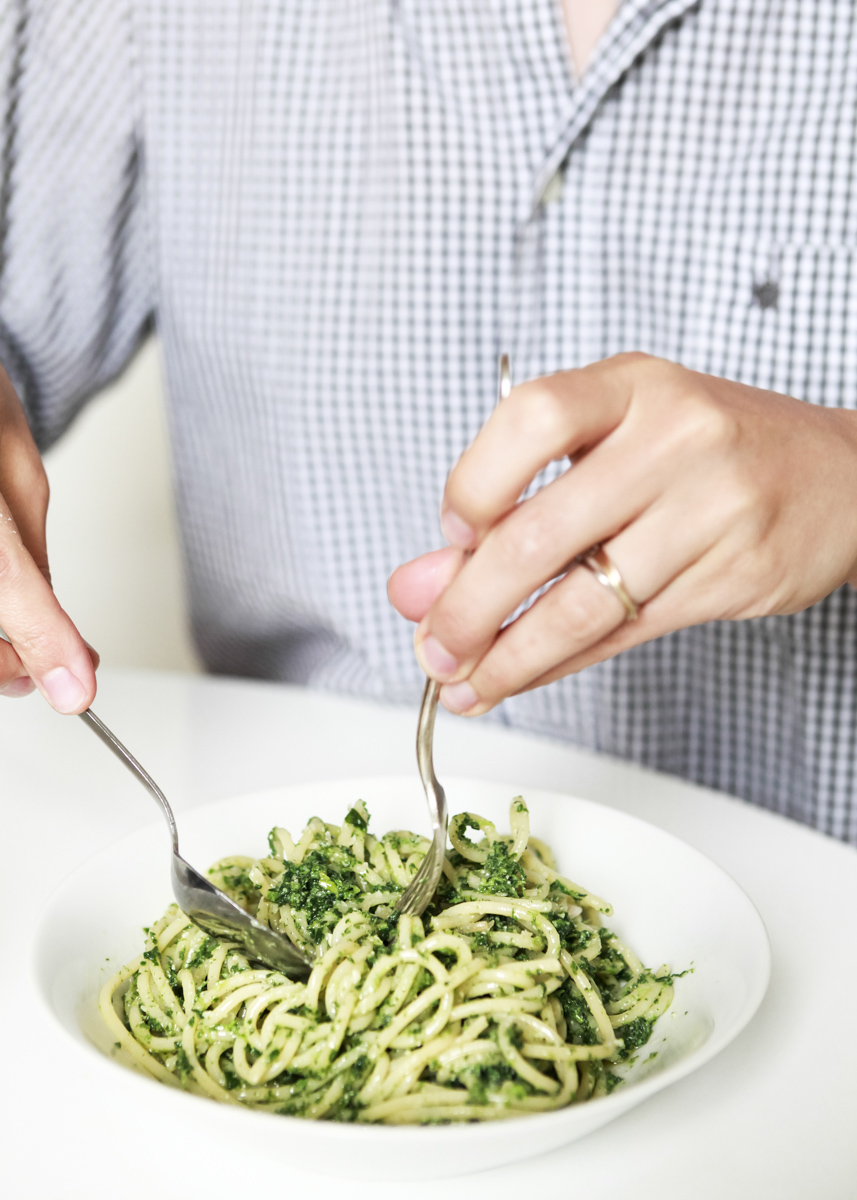 I made this pesto the traditional way, with a mortar and pestle but feel free to use a less photogenic more modern device.
Any other foragers out yonder?
Stinging nettles, well, sting! If this is your first time handling them, you may want to use gloves or tongs to handle them before you've steamed them.
Ingredients
Nettle Pesto
100 grams (or 2 cups) nettles, roughly chopped
2 tablespoons pine nuts
4 stalks wild garlic, chopped
chunk of Parmigiano Reggiano, grated
1/4 cup + 2 tablespoons extra-virgin olive oil
1 lemon, juiced
pinch salt
Directions
Rinse nettles in cold water. Bring half-a-pot-full of water to a boil. While your water is heating, fill a large bowl with ice water. Add nettles to boiling water, stir, and let cook for 1-2 minutes. Strain and immediately add to ice-bath. Swoosh around until they've cooled, then drain. Place nettles in clean tea-towel and wring out any extra liquid.
Add pine nuts to mortar and pestle. Crush. Add nettles. Crush, crush, crush. Repeat steps with garlic, salt, olive oil and lemon (in that order).
Serve with whole-grain pasta, rice, or spread on sourdough bread.
Keeps well in the fridge for 1 week, if topped off with olive oil. If you foraged lots of nettles, multiply the recipe and freeze for some Spring tidings next Winter.