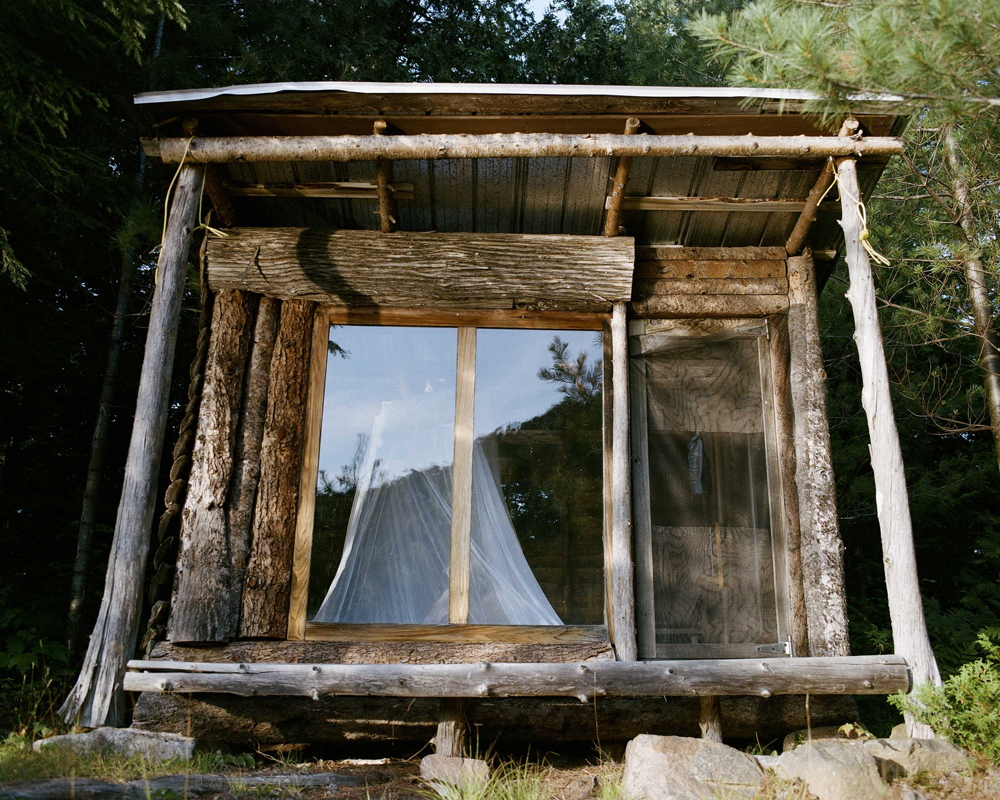 Dear friends,
Today Lulu and I leave for N. America for 1 month.  We'll be spending our days in northern Quebec beside a black lake, at my parents' place in the suburbs of Detroit and in many a Jewish bakery in Montreal.
In this age of hyper-connectivity, it's so important to disconnect–a truth that's often waaaay easier said than done.  In that spirit we'll be taking a petite break from blogging–perhaps posting something short and sweet every two weeks or so (or not!) and featuring a few guest posts from friends.
I hope this summer finds you near cool waters, beneath shady branches, and beside heaps of u-pick berries.
HAGS,
L + L