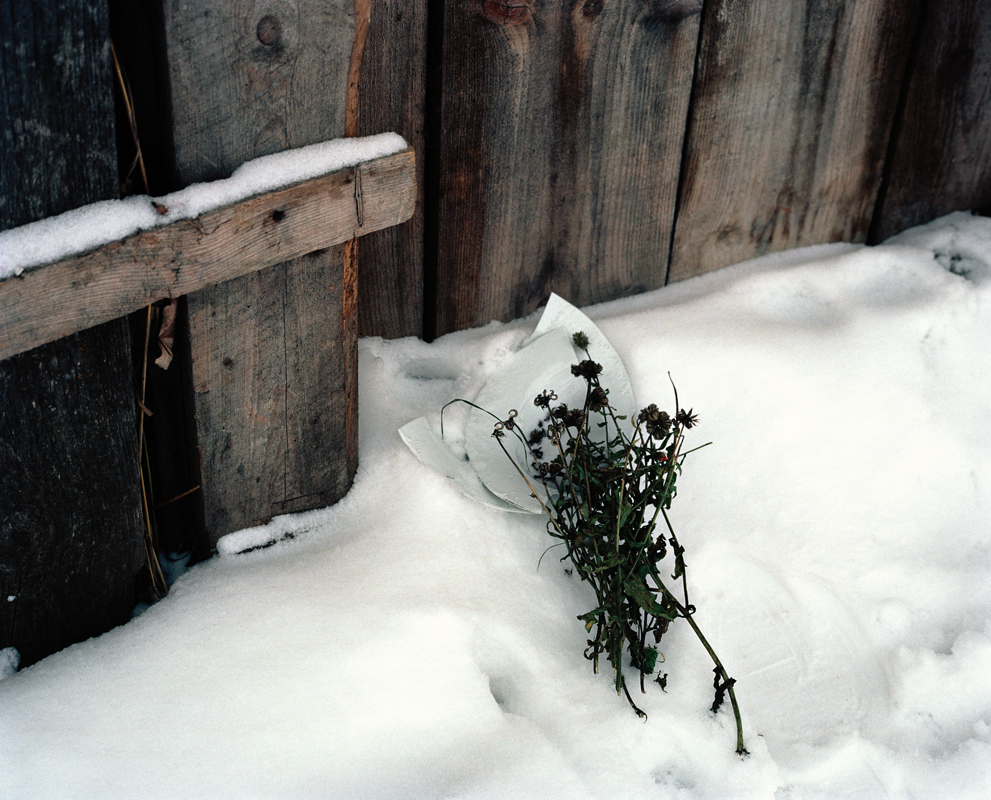 (Illustrated w/ works from Lu's Romanian series Martisor)
It's been a while, dear reader.
I've taken a step back from the work I've been doing here to focus on the work of recovery; what the Oxford English dictionary defines as "a return to a normal state of health, mind, or strength" and, during these past five months or so, what I've come to define as something a lot more nuanced–more alchemical than homeostatic–, less a return than a transformation.
One of the more challenging pieces of chronic Lyme is how murky it is, how little is known or agreed upon.  I often compare it to breaking an arm.  When you break your arm, no matter where you are in the world, most health-care professionals would agree on the treatment.  A broken arm must be set in a cast, given time to heal.  With chronic Lyme, however, you can see two doctors within five miles of each other and, most likely, they'll offer radically different approaches.
It'd be nice to imagine a world where falling ill is just that; a fall from the place you once were, the implication being that through something like an uphill climb you can return, get back to the place where you fell from.  Not necessarily an easy path, but a linear one.  Tidy, like a set of before-and-after photos.  Salvation stories, hymns:  I once was lost, but now I'm found, was ill but now I'm well.
But what if recovery isn't found in a binary of illness and wellness, but somewhere along a spectrum?  What if my version of recovery looks a lot different from yours?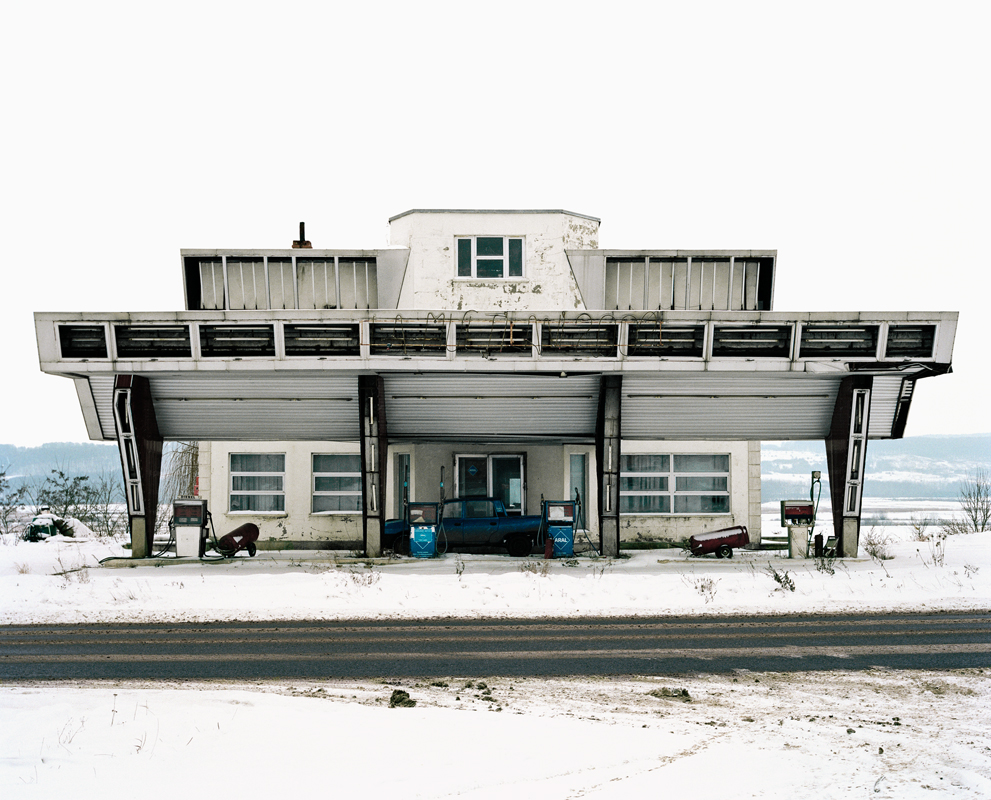 Back in late October, my diagnosis shifted from Lyme dis-ease to chronic inflammatory response syndrome (CIRS), or mold illness.  My doctor believes that chronic Lyme and other chronic bacterial and protozoan infections are the result of a chronically impaired immune system.  It's the chicken vs. the egg.  Was it the bacterium or protozoan that impaired the immune system or was it the impaired immune system that created the conditions for the bacterium or protozoan to thrive?
In my case, it seems to have been the egg.  I first started to notice strange symptoms while living in a ground-level apartment in rainy Vancouver, BC around month four.  After moving from that apartment, those symptoms went away.  They came back in Geneva, four months or so after moving in.  Back in late October, I had our apartment in Geneva tested for toxic mold.  The lab uses a numerical system–a normal mold level would be a 0, or a 1, or a 2.  Our apartment tested at a 23.
I hesitate to share too much of my story because there seems to be a tendency among those dancing with this dis-ease to transpose themselves onto others, a grasping onto whatever information they come across.
Herbalist and Lyme guru Stephen Buhner described it best when he said that the chronic Lyme patient is especially sensitive to information, especially in need of support and care.  There are concrete reasons for this, like the inflammatory processes happening in the brain, and more abstract ones, like the fear that comes along with being diagnosed with something that is approached in so many different ways, is still so shadowy, unmapped.
I want to emphasize the necessity of finding a health-care professional who offers that support and care and the importance of having the ability to filter information, to sort between what serves you and what doesn't.
That said, I want to share 3 things that have helped me in my recovery, in finding my equilibrium after a challenging fall.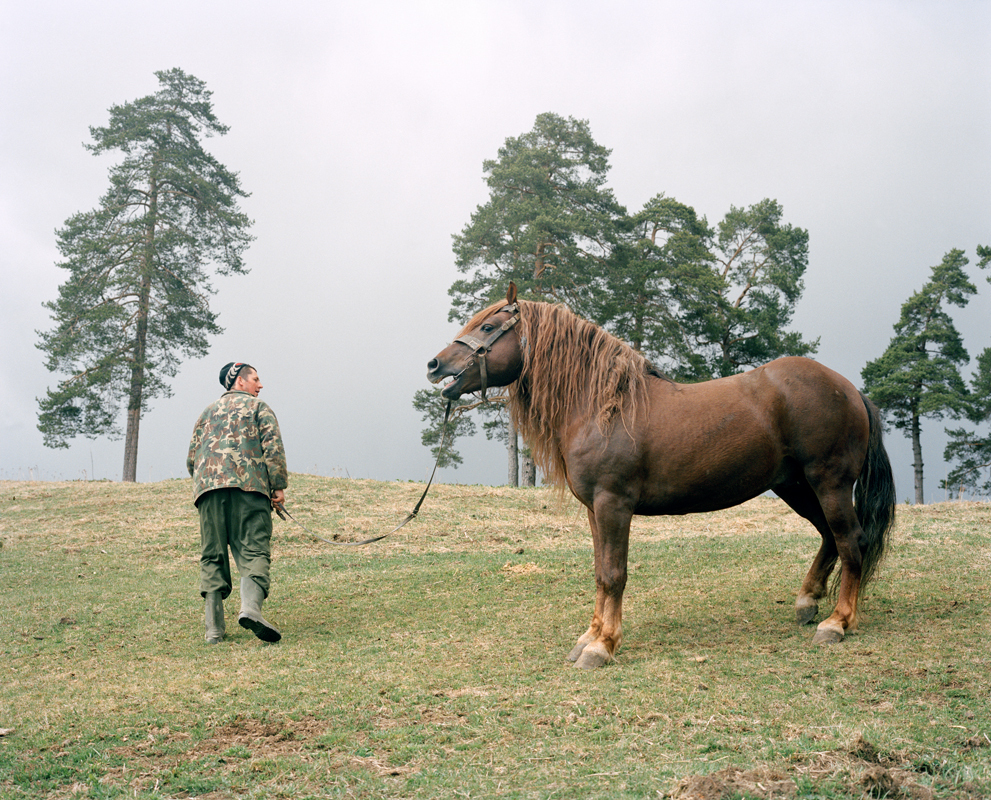 #1. Letting Go of Labels

I read somewhere that one doctor noticed how much worse his patients felt after receiving a diagnosis, a label of what was wrong, how much more quickly they declined.
I know from personal experience the relief in finding a diagnosis and I don't mean to devalue that in any way.  I also know from personal experience how maddening it can be start identifying with a dis-ease, particularly such a murky one.
I had the luck to be able to work with jim mcdonald, an herbalist I've admired for some time, while staying at my parents' house in Michigan this Fall.  I remember my excitement after learning about CIRS to share this new diagnosis with jim, reciting the phrases my doctor had used to describe it like a pledge, a prayer, an incantation that would heal me.  "Yeah," I remember jim sort of shrugging his shoulders, "You could also just think of it as chronic inflammation and not this whole new syndrome."
There's relief in finding a diagnosis, but there's also relief in letting go of labels, in separating your identity from your discomfort, your dis-ease (which, in case you were wondering, ties into why I format this word the way I do; "disease" is such a permanent, weighty word, a heavy label to carry, "dis-ease" reflects the changing nature of all things, including illness).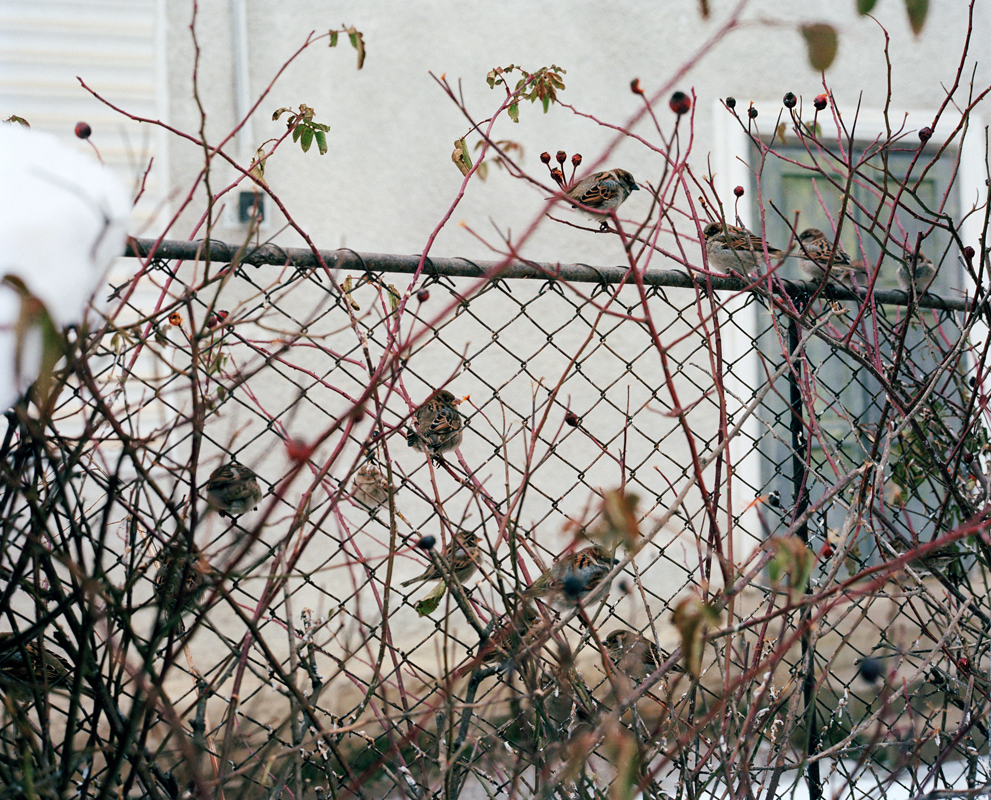 2. Distinguishing Between Symptoms and Tendencies
It's tempting to let a diagnosis like Lyme explain everything we've ever felt was wrong with us.  This is due, in part, to the fact that we tend to have one view of what is "normal", what is "healthy", what is "well."
Those who know me IRL know that I love the more esoteric systems of analysis–western astrology, chinese astrology, the three doshas in ayurveda, the five elements in traditional chinese medicine, the four houses in Hogwarts (just kidding [kind of]).
It's not that I think that everyone should fit neatly into one box, or one of twelve, or one of three.  I just think it's important to have as many ways of understanding all of the different colors and textures and sizes and shapes to be found in this wide, wide world.  Ways of better knowing who we are, our strengths, what makes us special.
I was first introduced to a more nuanced view of Hippocrates' four humoral temperaments via herbalist Rebecca Altman's gorgeous blog.  I went a bit deeper into this particular system with jim.
When I say we have one view of what it is to be well, I'm speaking specifically about one of the four temperaments: the choleric temperament, fire, the will to achieve, ambition, forward march.  The choleric is the person in your life who seems to have access to boundless amounts of energy, whose idea of relaxation involves delving into any number of projects–new and ongoing.  The person who can finish an eight-hour workday and jet from one thing (the gym, power yoga, dinner with friends, a concert, a discotheque, a seance) to another, happily, with that same unshakable energy.
Typically, we're a mix of all four of these temperaments, with one or two dominant.  I, for example, am a phlegmatic/sanguine–or water/air–with very little choler, if I'm honest.  Some of what I started attributing to Lyme–the hypersensitivity to light, sound, emotion, how easily I feel exhausted, depleted, the restlessness, the tendency toward distraction–are also very typical qualities of my particular constitution, qualities that are often, culturally, viewed as weaknesses.
It's no surprise that these qualities are found on the laundry list of Lyme symptoms, what is definitively not "normal".  But that's just the thing: I don't believe in the one-size-fits-all definition of "normal".  "Normal" for me is finding balance in who I am.
"Wellness" for me may never mean ticking a million boxes off my list in one day, or bouncing from thing to thing to thing to thing.  If I'm staying true to who I am it looks a lot more like ambling walks through the forest, a pot of rosemary tea with a friend, hours spent in a garden, or writing at my desk,  plenty of time to recharge, to rest to be able to do the work I feel called toward.
(This is not to devalue the very real experiences and symptoms of this dis-ease; the manifestation of Lyme for me involved psychological, neurological and muscular symptoms that were very clearly not just tendencies.  It's just that, in my personal experience, I got carried away w/ attributing everything to Lyme and felt so incredibly overwhelmed and despondent as a result).
In the Tribune de Genève a few weeks ago, there was an article on "exhaustion" and how it was once one of the more popular diagnoses.  Portraits of Virginia Woolf, Marcel Proust, Oscar Wilde and Franz Kafka served as examples of historical figures who were said to suffer this malady.

The fact that they were all writers was omitted and I think this is a pretty lovely example of the difference between symptoms and tendencies.  Writers, in my opinion, typically tend toward the phelgmatic; the same sensitivity that can be depleting, that is seen as a symptom of something wrong is what enables them to, well, write, to retreat within and shine light without.
Being able to distinguish between symptoms and tendencies means being able to find balance in who you are, in what makes you strong, special, being able to do the work you were meant to do.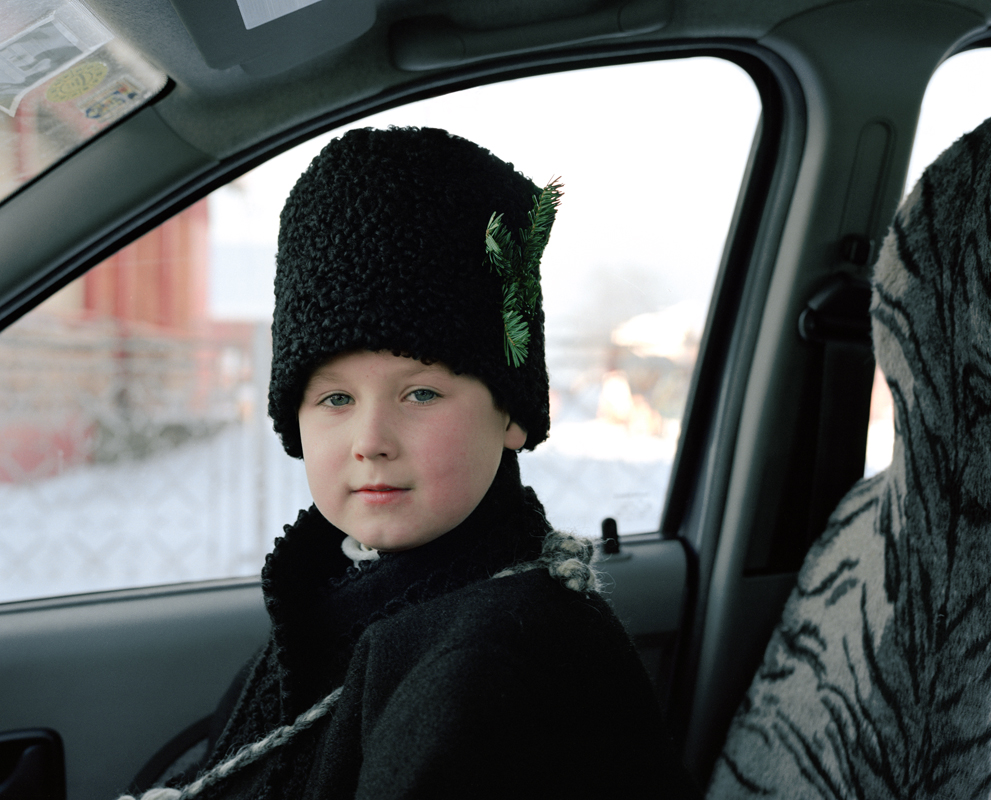 3. Silver Linings Vision
I've said this before, but it's worth repeating.  Having a daily gratitude practice has been balsam on hard days and a cherry on top of the good ones.  After a month or so, you start to see silver linings everywhere.  Yes, you may have woke with aching joints and sore muscles, but you were also able to buy the good eggs from the silver-haired man at the market with yolks as yellow as sunflowers and you get to have two of those cooked anyway you like for breakfast.
With social media we have windows into other peoples' lives, other peoples' happiness and successes and them-ness.  It's easy to feel depressed about your you-ness, chronic illness or no.  A daily gratitude practice helps to bring the focus back on you, on all the ways the world blesses you and you bless the world back.
It wasn't exactly my intention when I started writing this, but a very clear theme has shone through: the most helpful tool I've found in managing this dis-ease has been moving closer to what makes me me, in all my particularity and strength and loveliness.
Whatever path you're currently walking, I hope it's bringing you closer to your you, in all your particularity and strength and loveliness.