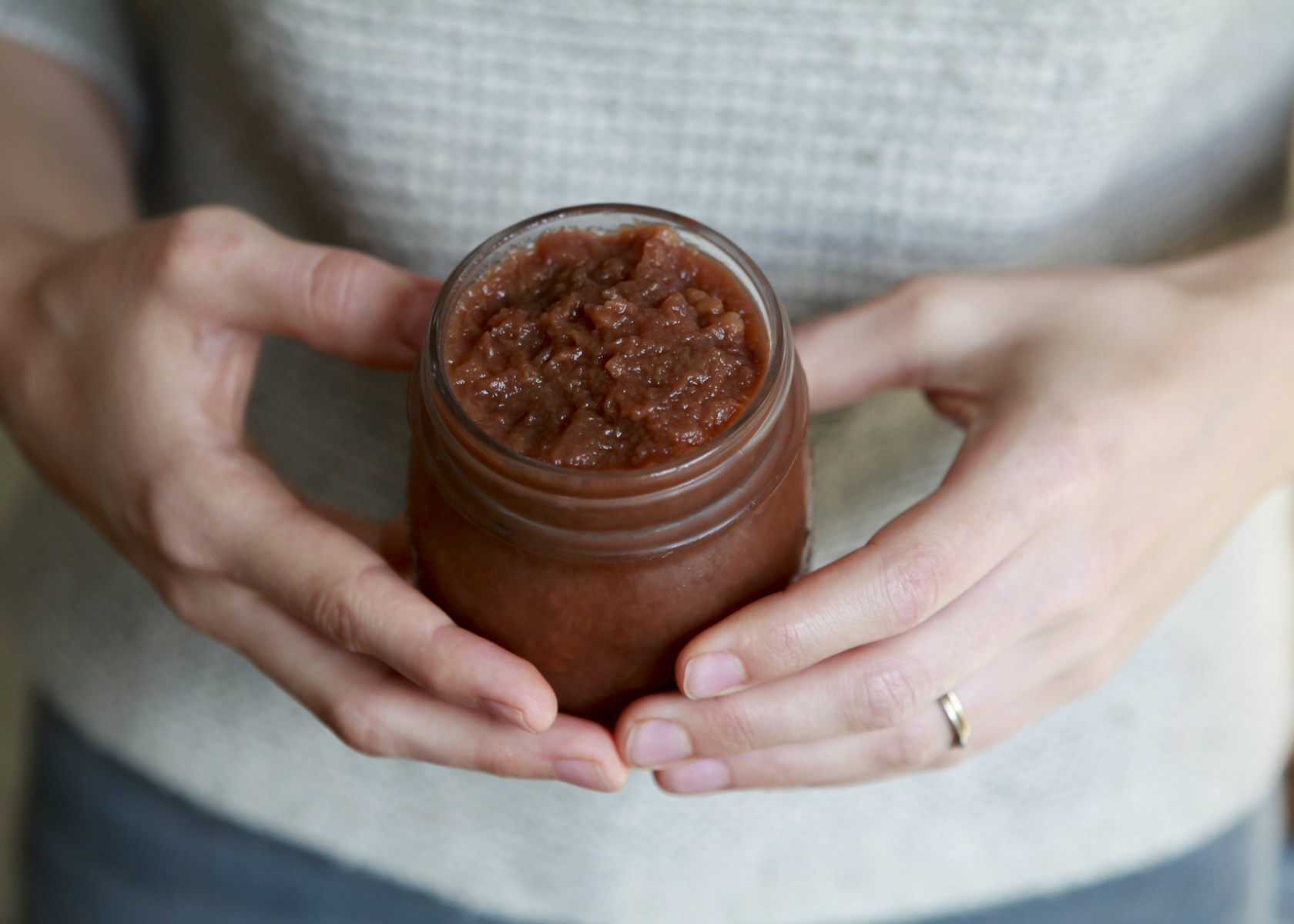 It's that time of year, again.  When, suddenly, we find ourselves submerged, inky hours encroaching, then outnumbering the light ones, begging the answer to the question:  who's afraid of the dark?
Darkness is what is unseen, what is felt, what lies just beyond the borders of what's known.  It's mystery, reflection, emotion, it's boundless, vast, expansive.  Quiet.  Shrouding, obscuring, shape shifting.  It's slippery, transformative.  Still.
Pretty frightening stuff, all grouped together like that, if you ask me.
Thankfully, we can avoid all that.  When night comes, we can arm ourselves w/ artificial light.  We can bathe in its various shades–the yellows and whites from lamps and overhead fixtures, the blues from screens; we can string beads of it 'round plastic pine-needles or trimmed hedge; we can shuttle from office to tinsel-strung department store to super-market check-out lane until we no longer notice that it's dark out, at all.
We can push straight through November and the holiday season to March, to June and back again, maintaining the same pace, the same forward-march, and, what w/ all the Important Things to do during the holiday season–the shopping and cooking and hosting and eating and cleaning–, who has time for such things like being quiet, still?
I've been thinking a lot about season rhythms, lately and especially as I read through Jessica Prentice's wonderful Full Moon Feast.  Her chapter on "The Moon of the Long Nights" is intended, I believe, for December, but I find the longest nights to be those happening now, when the sun rises around 8 and night's fallen by 5.  I've thought a lot about these rhythms before, but always as related to food–digging up ramps in May, fat-slices of tomatoes in August, steaming bowl of pot-au-feu come December–and I had the realization that I'd never deeply considered seasonal living until, like (ahem), just now.
Perhaps the days are getting shorter for a reason, and, perhaps by turning our backs to the dark, and all its implications, we're missing out on something that comes but once a year.  I'm not talking black friday, or christmas-movie marathons, or 99-cent candy canes.  I'm talking about a long Winter night's sleep, and all it yields.
Prentice uses anthropologist's T.S. Wiley's book Lights Out: Sleep, Sugar and Survival to go delve into this subject.  Wiley posits that the same light that allows for the walk home, the trip to the grocery store, the hot shower long after the sun has set has positioned us all within a sort of perpetual summer, w/ the same shorter nights of sleep and the same disruptive effect on our hormones.
Our pre-agrarian and even some of our agrarian ancestors would have had nearly fourteen hours of sleep during Winter's long nights.  Somewhere towards the middle, they would have entered a state quite different than the sleep we know.  Due to the release of the hormone prolactin, they entered a state of, as Prentice terms, "quiescent wakefulness," during which brain-wave readings were shown to be similar to those observed during transcendental meditation.  Wiley writes, "It was in this period of time, which we no longer have access to, that we solved problems, transcended stress and, most likely, talked to the gods."
Divine communication aside, Wiley's hypothesis that the body's–specifically our endocrine system–responses are cyclical just feels right.  I've always been drawn to the Hermetic maxim, "As above, so below", so it serves to reason that our body's needs would change w/ the seasons.  And while fourteen hour nights are just ever so slightly out-of-reach for most of us (just slightly), a full nine-hour night–or what's needed to have our hormones functioning w/ ease and grace– is certainly attainable.
The holiday season does everything it can to turn our backs to the dark.  What I really take from Wiley and Prentice is this feeling that it's okay to turn towards it, to be still, to slow down, to let any personal transformations unfold as they do.  I rarely eat tomatoes after their season because the taste, the texture, the smell, the feeling–it all feels off, wrong.  Maybe having the same expectations of self–of legs to carry me at same quick stride, hands to work at same swift speed, brain to filter in world through same lens–is wrong, too.
This Winter, like Jeannette Winterson, I'm choosing to embrace the night.  To reflect, feel, explore.  To light candles and take long soaks in the tub.  To sleep when I'm tired, even if it's only 9pm.  To feel fine w/ not staying up later, not doing more, missing out.  To turn inwards.  To rest, even if all other signals are telling me to Shop 'Til I Drop, Lose 5 Pounds, Find The Perfect Gift, The Perfect Me, and so on.  To take quiet walks in the woods.  To dream.
To make this slow-cooked apple-butter, which is sweet and rich and achingly simple and best enjoyed on one of these darkening Fall nights spread on rye-toast, or slathered on roast chicken or layered on crust of apple pie.
Ingredients
1 pound (or 2 kilos) apples, a mix of varieties is lovely but using the same variety will work just as well
1 cup apple-cider, preferably fresh-pressed
1 stick cinnamon, or handful of cardamom pods, or few star anise
Directions
If you have a food-mill:
Chop apples. Add them to sauce-pan w/ cider and spices. Heat on medium-low, stirring all the while, until you've made apple-sauce (20 minutes or so).
Run through food-mill to remove skins + spices. Add to slow-cooker, set heat on low and cook overnight. If you don't have a slow-cooker, you can cook in oven, on low, for 8 hours or so.
If you don't have a food-mill:
Peel apples. Then follow all above steps, making sure to remove spices before adding apple-sauce to slow-cooker/oven.
Spoon into sterilized glass jars. Keep refrigerated and enjoy it within the month.