My lovely friend Vivian wrote to me recently, wondering how to be sure she's fulfilling all her nutritional needs during the week.
She's vegetarian, but regardless of your dietary preference, it's a darn good question and one that, in all our clamoring toward eating clean, we can often overlook.
And while it's true that we all have different constitutions and some differing dietary needs, we're also all just .01% genetically different from each other and there's definitely (I'd say mostly) some dietary common ground.
So, to rephrase Viv's question, how can we best nourish ourselves?  Week-to-week, month-to-month, year-to-year-to-year-to-year?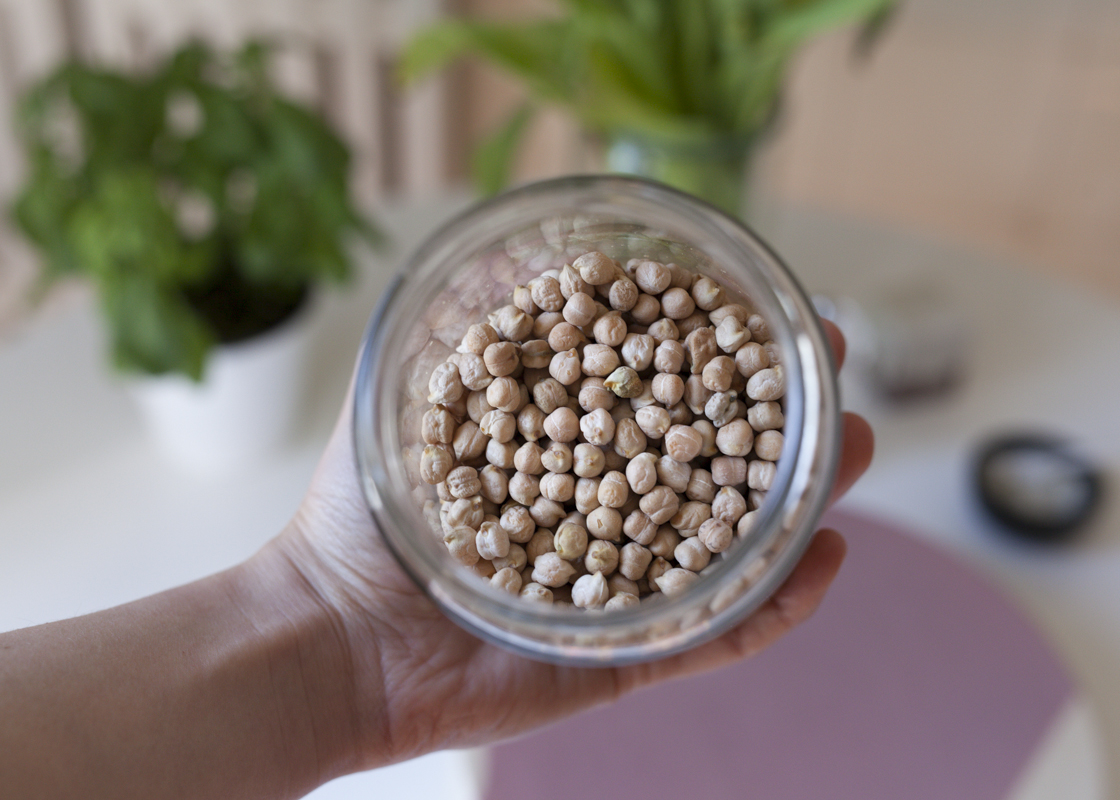 We've all heard there's certain amounts of nutrients we need daily.  The recommended daily intake.   X amount of protein, fat and carbohydrates, x amount of vitamins B12, B9, x amount of minerals magnesium, zinc.
I say x amount because depending on what literature you're reading, depending on what country you're living in, depending on who you're talking to, these amounts can, and often do, change.
Now, there's a few things you can do with this information.
You can start weighing your food, ensuring that you're hitting those numbers, however subjective they may be, those 46gs of protein (if you're a woman), the 2.4mcgs of B12.
Maybe you take some supplements to make reaching those numbers a bit easier.
Or, you can just disregard them altogether.
You can start taking cues, not from numbers, but from ancestors, including those living (and thriving) in the Blue Zones, the places where researchers found a startlingly high number of centenarians, folks living up to and over one-hundred years.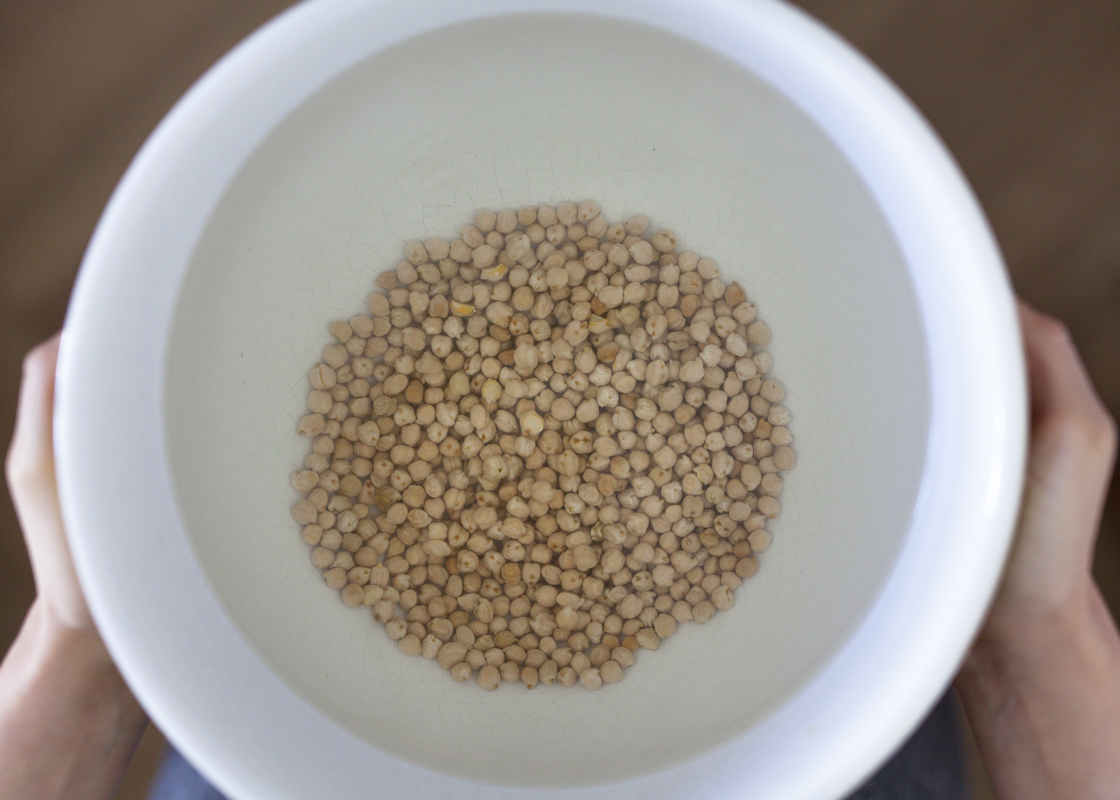 Blue Zones + Beans

The Nicoya Peninsula in Costa Rica, Sardinia, Italy, Ikiria, Greece.  These places have more in common than sunshine.  They have close-knit communities, active bodies well into "old-age", well-worn ways to de-stress, ties to ritual, religion, family, tradition, including, coincidentally enough, tradition in food.
The diets of these communities have a few things in common: good fats, some nutrient-dense animal foods, some vegetables and lots and lots of beans.  Yes, beans.  In fact, if there were a Blue Zone food pyramid, beans would be its foundation.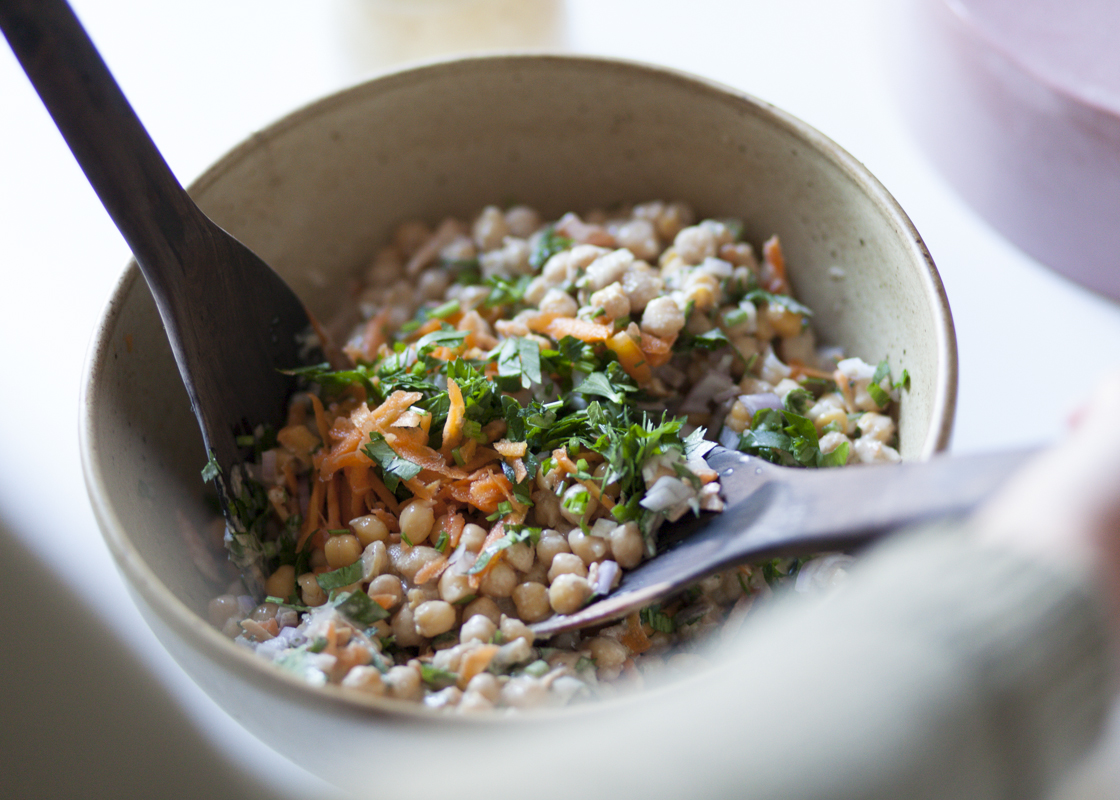 Beans are nourishing for so many reasons, not least their unique fiber/protein content.  Fiber and protein are the two most valuable nutrients in blood sugar regulation, which is essentially our bodies' main mechanism for keeping us energized.
Beans stabilize the flow of food into our digestive tracts and stop food from being broken down too quickly (think of the sudden surge of energy and the resulting crash after say, satiating with a candy bar or a juice) or too slowly.
Much of the fiber found in beans is insoluble, meaning that it doesn't get digested until it reaches your colon, where it then feeds bacteria that produce short chain fatty acids, which give fuel to the cells lining your intestinal wall, making it that much easier to break down and assimilate nutrients from food.
Beans also contain phytonutrients like flavonoids (all things anti-inflammatory) including quercetin (eases seasonal allergies), kaempferol (strong anti-oxidant) and myricetin (lowers cholesterol).  They also contain the mineral manganese, which helps keep the energy-center of our cells, the mitochondria, strong.
In short, beans keep us energized right down to the center of our cells.
Gives new meaning to the old hill of beans idiom, eh? (wearing my "Canada" hat whilst typing this).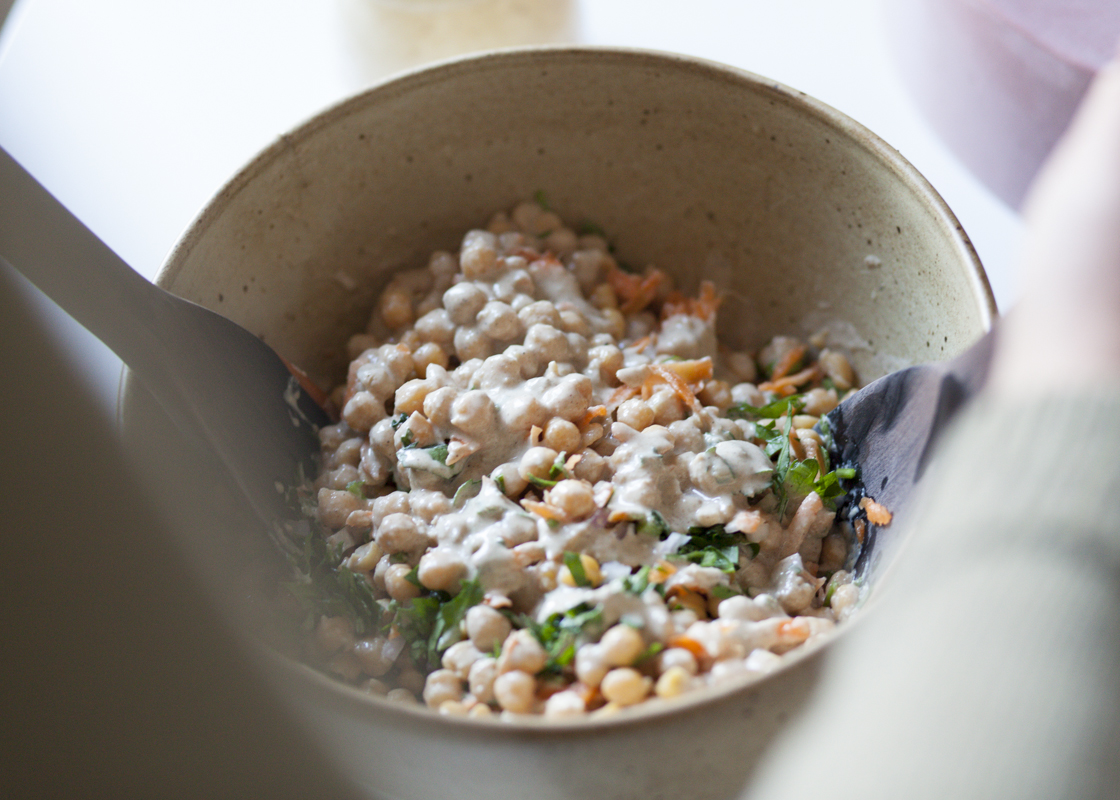 I eat beans nearly every day.  A miso-based salad dressing (fermented soy bean), peanut-butter toast (yes, the peanut is, in fact, a legume), baked beans w/ eggs over-easy, black-bean burrito, pea mint mash.  I soak a batch or two per week (ahem, soaked bean), rotating between black beans, white beans, green lentils, red lentils, flageolet, chickpeas.
I usually add them to rice bowls, or fry an egg on top of 'em, or smash them up on toast, or blitz them w/ some olive oil.
This salad is a result of a fridge full of chickpeas and a craving for something more substantial than hummus (or maybe an aversion to cleaning my blender).  It's achingly simple to make, and I'd venture to say is even tastier after spending a few days in the fridge.
Getting into the habit of soaking and cooking beans once or twice a week is one way (and there are many others) to ensure all your nutritional needs are being met, and it even comes with the added benefit of connecting you to something much older than us all, to ritual, to tradition.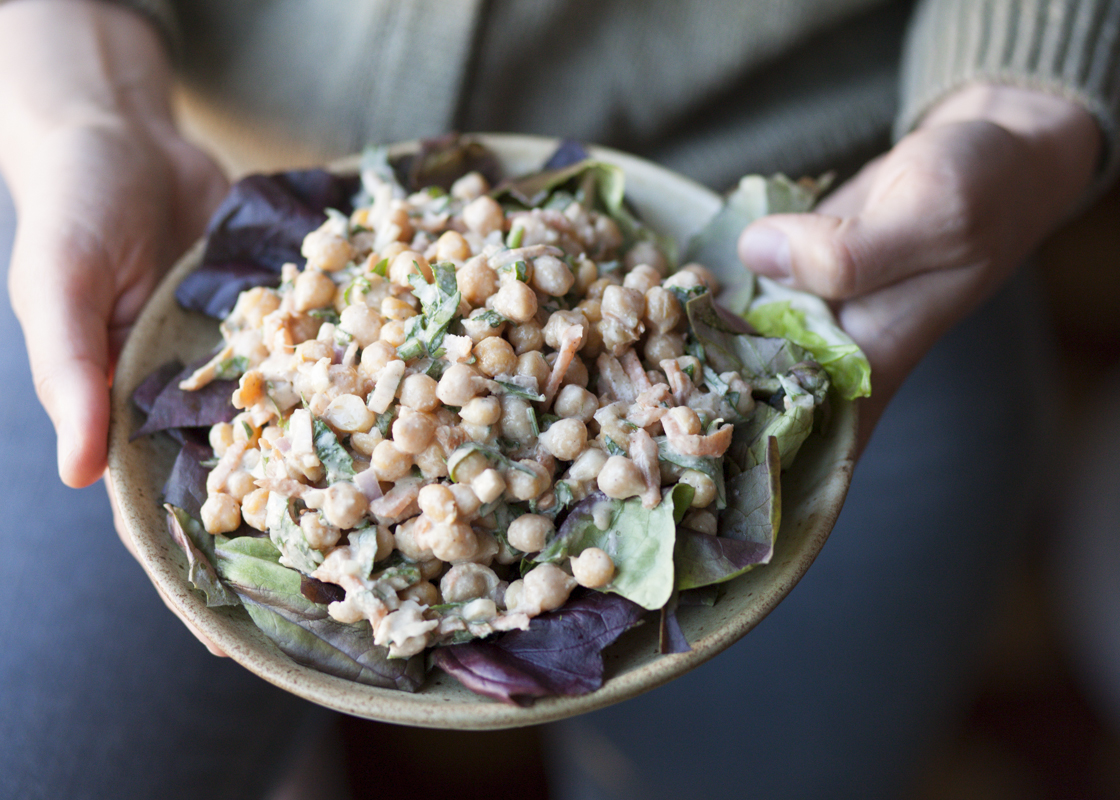 Unmade Hummus Salad
For the dressing:
Ingredients:
4 heaping tablespoons tahini
juice of 1 large lemon
7 tablespoons water
pinch salt
Directions:
Add ingredients to a jar.  Seal and shake.  The consistency should be runny like liquid honey, add more water if necessary to achieve this.
For the salad:
Ingredients:
2 cups chickpeas, soaked overnight in warm water
1/8 teaspoon baking soda
Some dried bay leaves and some whole black pepper
1 whole bunch flat-leaf parsley, chopped thin (use the stems!)
2 large carrots, grated
1 shallot, minced
Glug extra-virgin olive oil
Directions:
Drain and rinse chickpeas.  Add to large pot and cover with cold water.  Add baking soda, bay leaves and black pepper (these all help make the chickpeas a little easier to digest).  Bring to a boil and skim foam that rises to the top.  Lower heat, cover with lid and let cook until tender (30-45 minutes).
Spoon chickpeas with slotted spoon onto clean tea towel in batches. Rub gently to remove skins.
Add chickpeas, parsley, carrots and shallot to a large bowl.
Pour over dressing and mix.
When serving salad, add olive oil.  (This will help salad keep better in the fridge).  Serve over lettuce, with wheat-berries, wild rice, or just enjoy it on its own.