Illustrated with pictures Lu took this August in Michigan
Having never walked the path of chronic illness before, I'm learning so much in such a short amount of time about illness, about healing, about honest self-care.
This, I believe, is one of the silver linings, the gifts I've found buried beneath the mire.
Granted, as a nutritionist and herbalist and all-around wellness-enthusiast I had a lot of resources at my disposal to begin with; you'll notice that many of the things I'm sharing with you today are things I've shared with you in the past, things I've tended to incorporate daily.
Dancing with this dis-ease has revealed just how supportive these habits are, made their, often subtle, effects real, deeply felt; another silver lining.
Even if you're dancing with something else entirely, or are feeling, for the most part, healthy and well, many of these measures will fortify, reinforce the strength that exists somewhere within us all, revive that strength, let it come out, let it shine.
This is not a cure-all pill, or supplement, or herb.  This is not a list of foods you can eat and foods you must avoid.  This is not wellness dogma, the belief that this and only this will offer relief from your symptoms, will help you heal because, ultimately, even if we are categorically walking the same path–be it Lyme or another state of dis-ease–we are all so different and each path so unique.
This is a list of things that I've found especially nourishing and supportive to me while my body heals.
I hope you find something that resonates with you.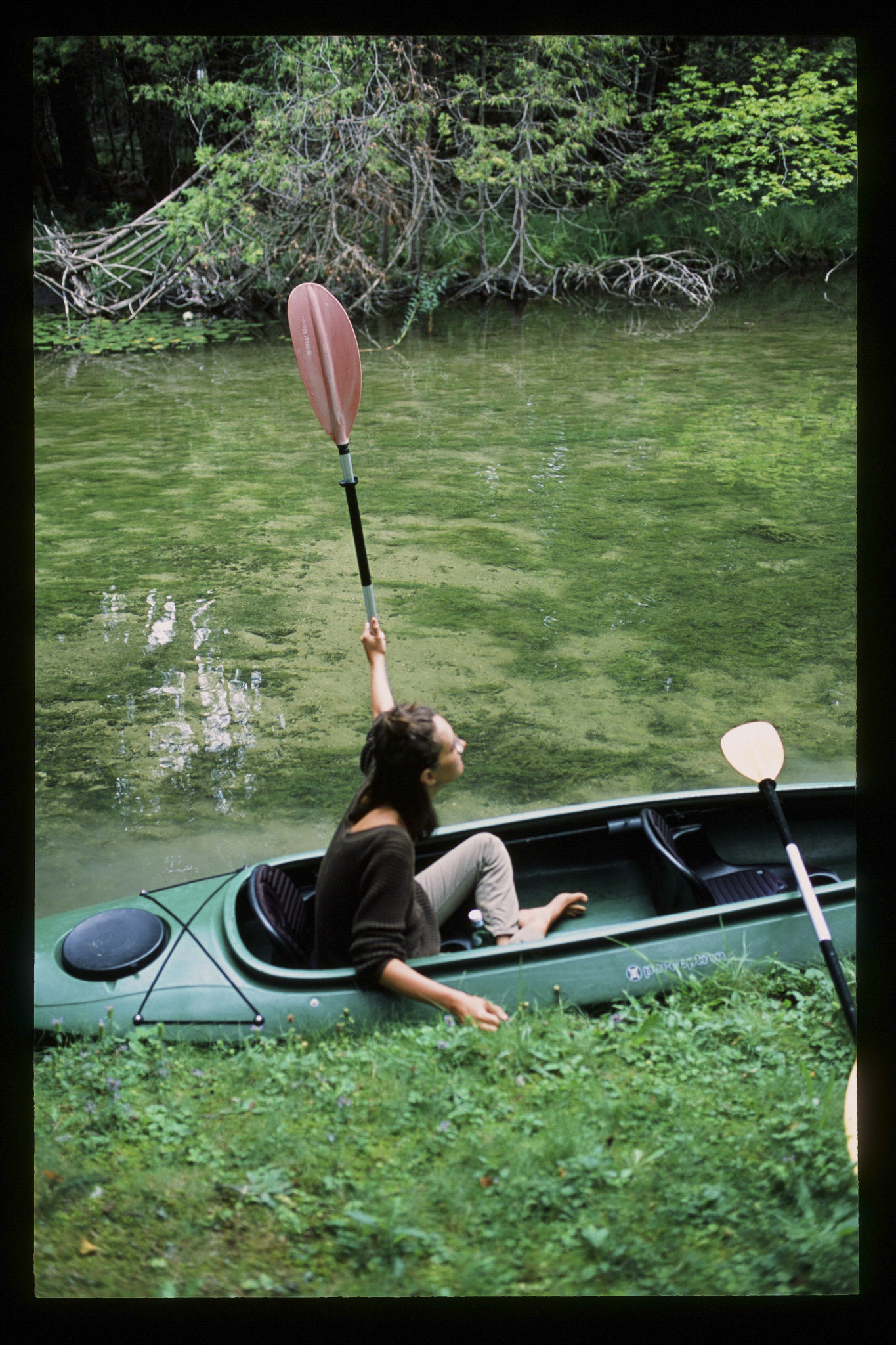 Please note:  I know that the treatment of an unrecognized (by most health insurances) dis-ease like Lyme can quickly become expensive.  Every nutrition-related suggestion here is easily made at home with minimal effort (excluding the effort it takes to try something new) and is relatively affordable. 
#1.  Nourishing Herbal Infusions
2 quarts daily.  I've written about nettle and oatstraw infusion before, and plan to write on linden and burdock in the near future.  The herbs used in infusions are gentle, there are no contraindications, they're as safe to consume as an apple, a sweet potato.  They're loaded with nutrients: vitamins, minerals, beneficial phytonutrients like chlorophyll and flavonoids.  They work with not only corporeal body but also energy body too.  Their effects are subtle, yet deeply felt over time.  And they just happen to taste delicious.
#2.  Lots and Lots of Bone Broth
You can read all about the benefits here and here.  Currently, I start every morning with a mug of salted broth.  I poach eggs in broth, simmer kale and bok-choy and chard in broth, spoon steamed sweet potatoes over bowl of brothy eggs and greens.  Lyme happens to be a dis-ease that attacks the cartilaginous structures in the body.  Incorporating lots and lots of collagen-rich, gelatinous broth is especially important in maintaining these structures and reducing inflammation.  It also happens to taste delicious.
#3.  Lots and Lots of Lacto-fermented Foods
Yes, I am taking a probiotic (and alternating between different strains everyday which, by the by, is crucial).  But I still strongly believe that fermented foods are the best probiotic out there.  You can read all about the benefits and the simplest way to make some lacto-ferments of your own here.  And, also (are you noticing a pattern here?) delicious.
#4.  Lots and Lots of Prebiotic Foods
Prebiotics are fibrous foods that feed the beneficial bacteria that already exist in your gut.  They act as a sort of fertilizer, encouraging the beneficial bacteria and, eventually, helping to crowd out the not-so-beneficial kind.  Some folks argue that prebiotics are actually more crucial than probiotics as (at least when ingested in a capsule) we can't be sure how many probiotics are actually making their way to our gut.
Regardless of whether you are pro pro-biotic (hehe, couldn't help myself) or not, I believe incorporating both pre- and pro-biotics is a win/win.
So what foods are prebiotic?  Chicory root is the big one, with the highest percentage of prebiotic fiber per gram.  Jerusalem artichoke, dandelion greens, leeks, scallions, avocados, onions, garlic, apples (with their skins on), beans: all wonderful ways to fertilize your gut flora and keep your digestive, immune and nervous systems healthy.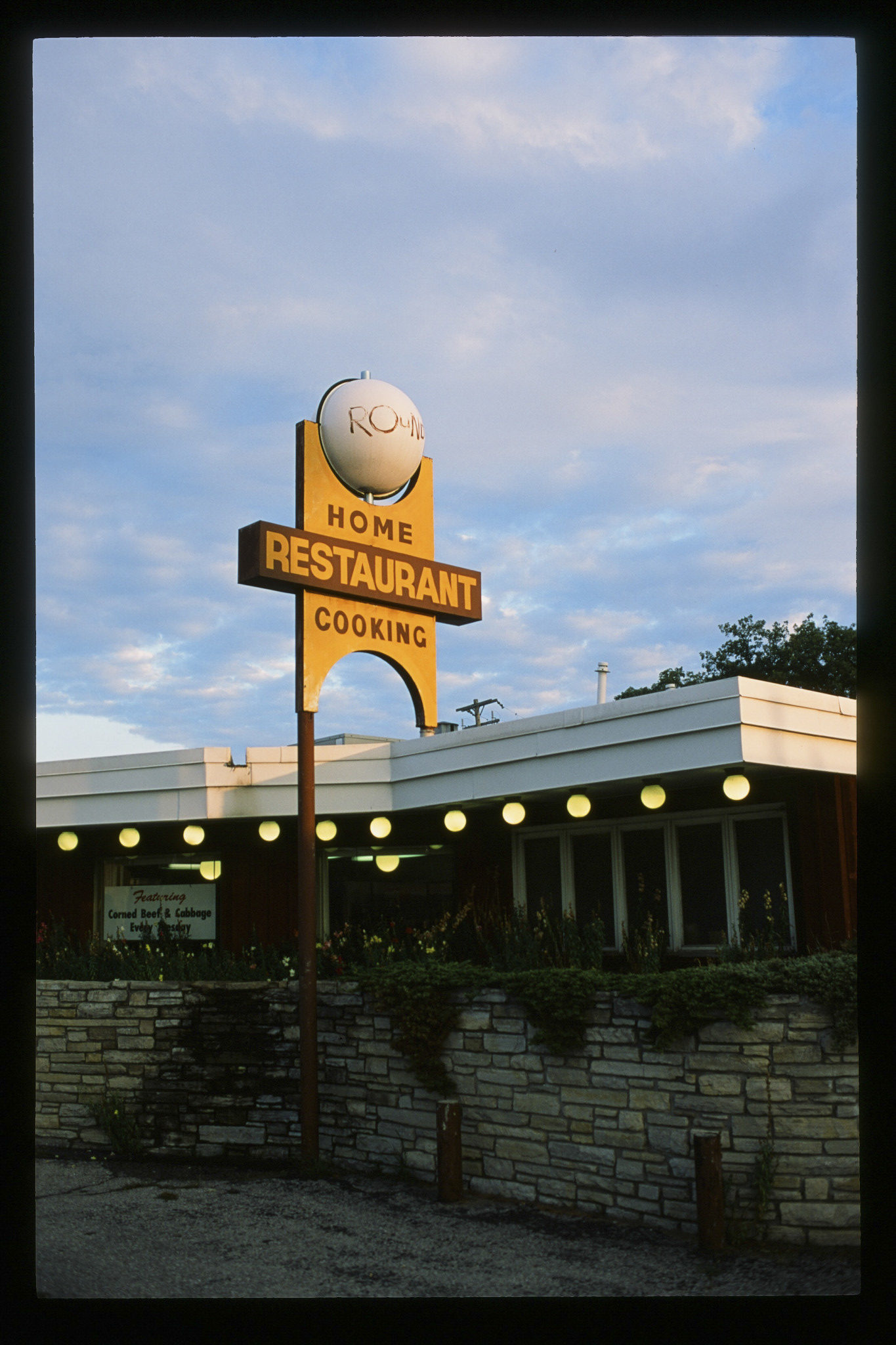 #5. Steering Clear of the Rabbit-Hole

We live in an age of information.  With one click we hold access to an endless stream of data.  This stream, when placed in the hands of a chronically ill person, can quickly become a rabbit-hole, often tunneling one deeper and deeper into one's dis-ease.
Moments after our diagnosis, we're privy to firsthand accounts from people who have been struggling for years.  Details of which protocol works and which doesn't, what diagnostic methods are useful and what aren't, what it means if you are experiencing x, y and z .  All the grief, the frustration, the anger that can come along with dis-ease is experienced secondhand.  Suddenly, it feels like we too have been at this–this healing thing–for years.
If we had any hope of overcoming the dis-ease when we first starting clicking, we should have kissed that sentiment goodbye.  There's no space for hope in those depths.
That being said, it's only natural to turn to google when receiving a diagnosis of a chronic illness like Lyme.
First, there's the fact that very few medical professionals have experience treating this particular dis-ease, there's simply not a lot of awareness out there.
Second, it's pretty effing frightening.  No wonder we seek something solid, something to grasp onto, something to make what is unknown a little less foreboding.
I believe this is part of the healing process.
Still, in my opinion, hope, optimism, awareness of how unique one's path truly is are the things that truly help heal.  There is such a thing as information overload when it comes to chronic dis-ease.
Which brings me to the importance of:
#6.  Finding a Trusted Guide
Whether she is an herbalist, an MD, a ND, a homeopath–it is so important to find a medical professional that you can trust.
This way, you can avoid the tangles of the web forums, the facebook groups which are often muddled with misinformation and, I hate to say it, fear-mongering.
(Not to say that these places aren't dearly valuable:  being able to connect with others who are going through a similar experience is important.  I've just found it's a lot more supportive to connect on topics of the heart, rather than on topics like protocols and diagnostics and the like.)
Particularly in the Lyme community, there is this mistrust of medical professionals.  Many people have been misdiagnosed by doctor after doctor, year after year.  It's understandable that they'd wish to take matters into their own hands.
However, this, I believe, puts an unmanageable amount of pressure on an individual who is already shouldering great stress.
The truth is, there are medical professionals who have dedicated a great portion of their lives to understanding how our bodies work, how dis-ease manifests, how we heal.
There is something energetic happening when we place our trust in another person, when we allow ourselves to be guided, to be held.  I think this plays a much bigger role in healing than we think.
Now, I'm not saying to blindly follow whatever advice any medical professional proffers.  You're still an active participant in this; you are choosing your guide or guides.
I know it's not easy.  It took me a couple of false starts to find my guides, but it is possible.  And it feels so good to feel held.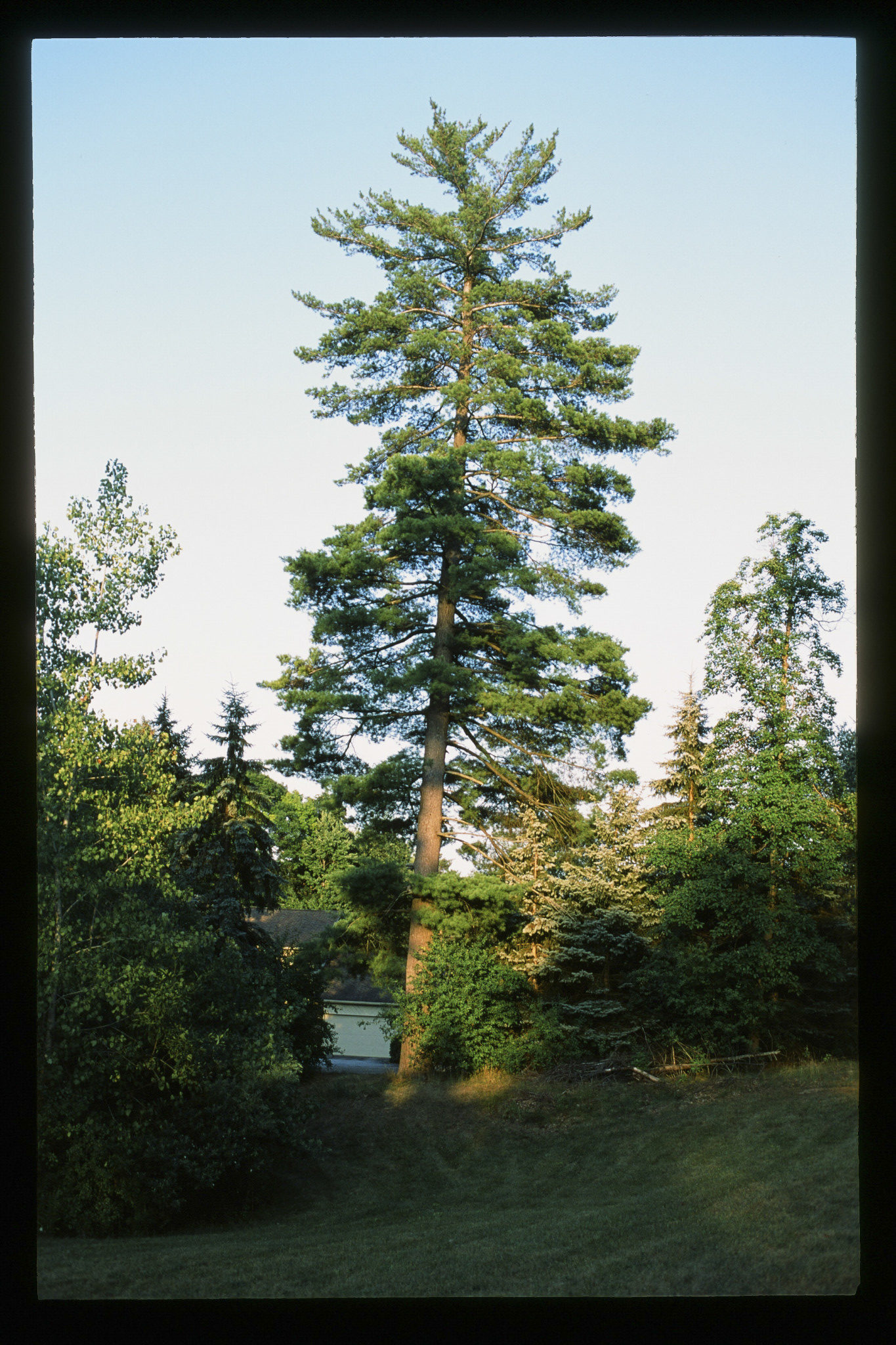 #8.  Silver Lining Vision
The last little thing on my list may be the most important.
Chronic illness is challenging, in ways we expect it to be and, more often, in ways that surprise us.
But there are gifts buried beneath the mire.
We are faced with many negative experiences every day.  Chronic illness or no, our minds have a tendency to focus on the negative–on what went wrong as opposed to what went right.  We are, by nature, critical thinkers and this has enabled us to survive, to evolve with our changing surroundings.
This critical mindset comes in handy, just not when applied to living with something like Lyme.
I've found the best way to cope with chronic illness is to focus on what went right.
Everyday, at the end of the day, I write down three positive things that happened.  Some call this a gratitude practice.  Some call this prayer.  I call this turning on my silver lining vision.
Some days are uneventful and I am grateful for the red curry squash roasting in the oven, the maple trees outside of my bedroom window.  Other days I find myself in the middle of some serious work, and my little list contains some big shifts in perspective, major breakthroughs, if you will.
After a few weeks of this practice you have tangible evidence that there is much to be grateful for, little slips of paper to prove that somewhere deep within the mess of the storm there is some brightness to be found.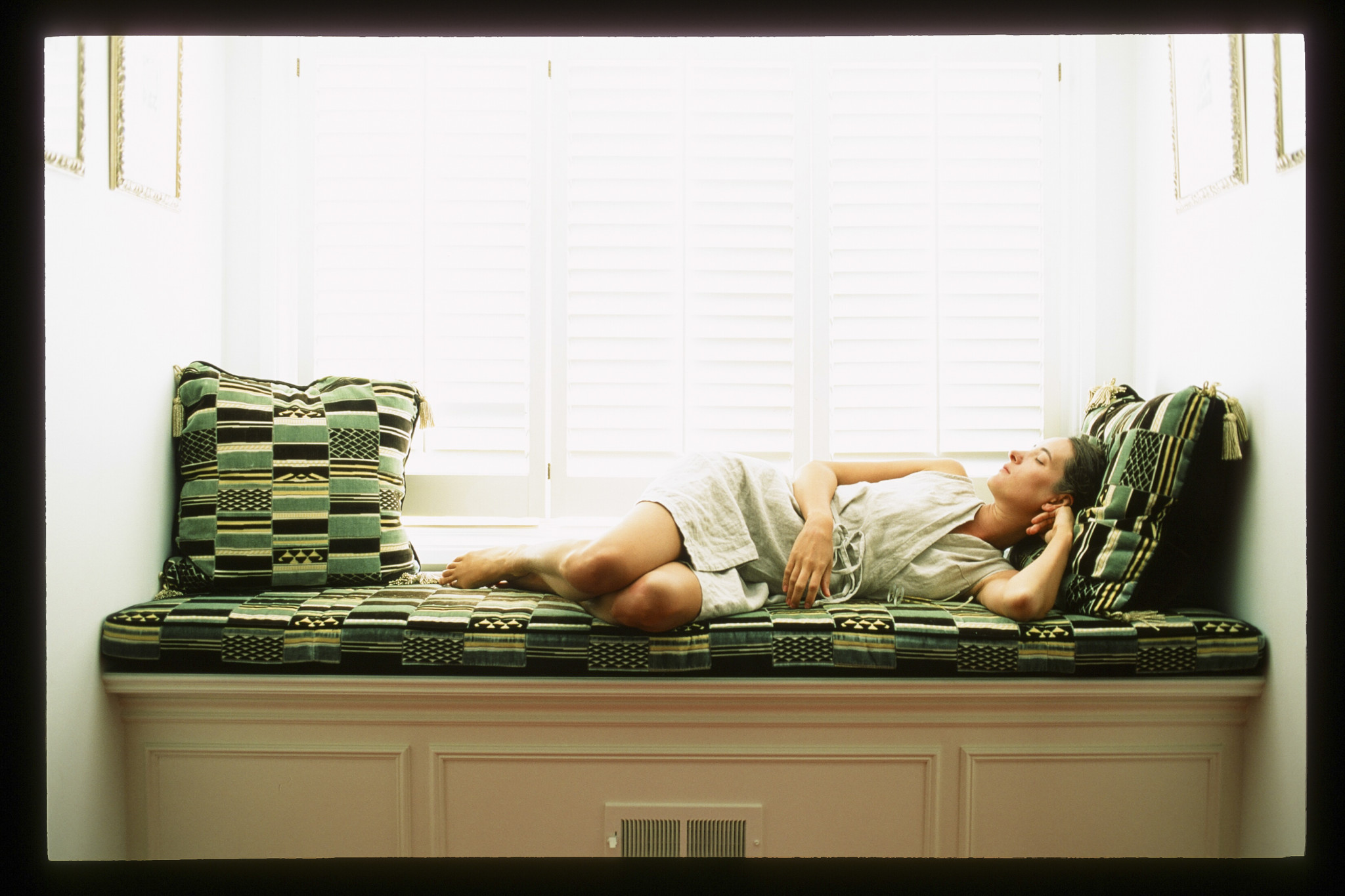 May we all find the things that help us heal with grace and ease.