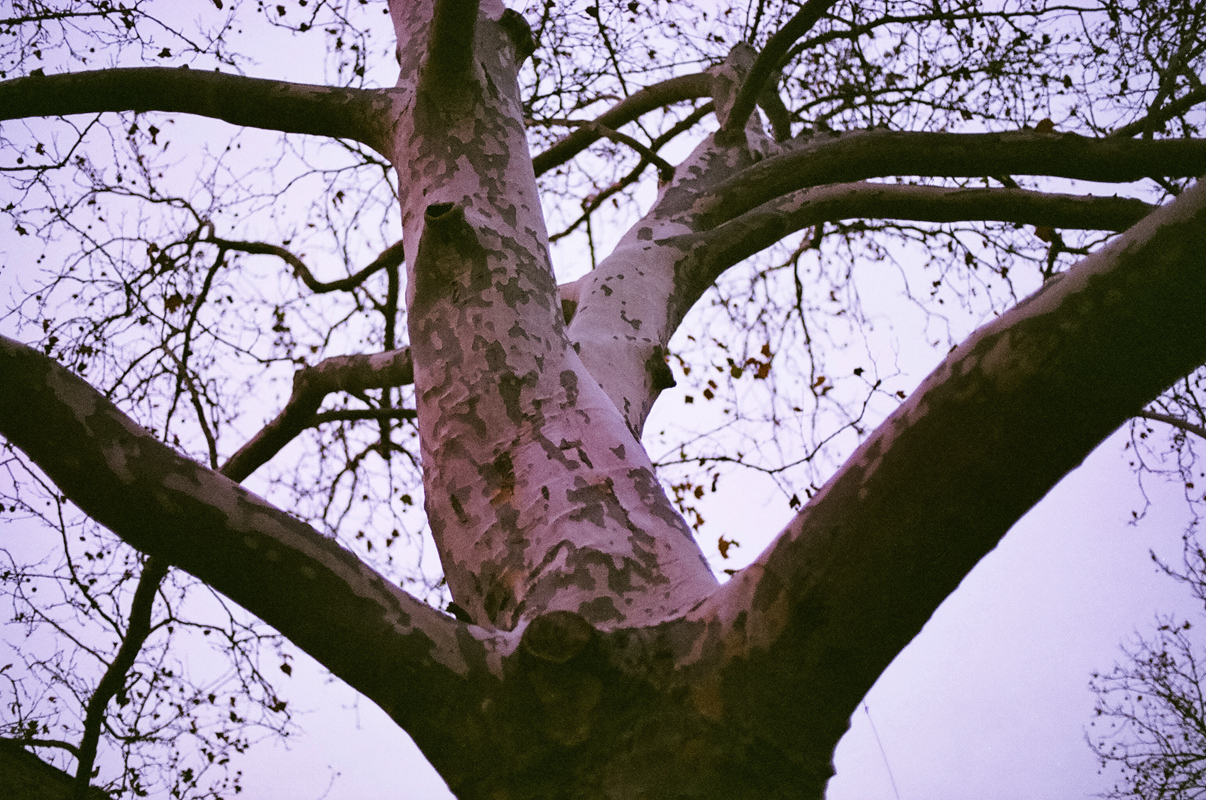 I believe I've been infected with these havoc-wreaking micro-organisms (borrelia and babesia, otherwise more colloquially known as Lyme [and co-infection]) for 8 years.
I've been actively searching for an answer for certain symptoms for the past 4 years, really intensifying this search these past 2.
Over the course of this time, I have seen 5 generalists, 3 naturopaths, 1 internist, 3 therapists, 1 psychiatrist and 2 energy healers (not to mention the momentary encounters with medical staff in the E.R), if memory serves.
Their conclusions were, more or less, the same.
Scrawled on the margins of the results of a series of blood-work administered by one of the generalists in bright red pen:  You are a perfectly healthy individual.
There is nothing wrong with you.  You're just stressed.  Just relax.  Stop being dramatic.  It's all in your head.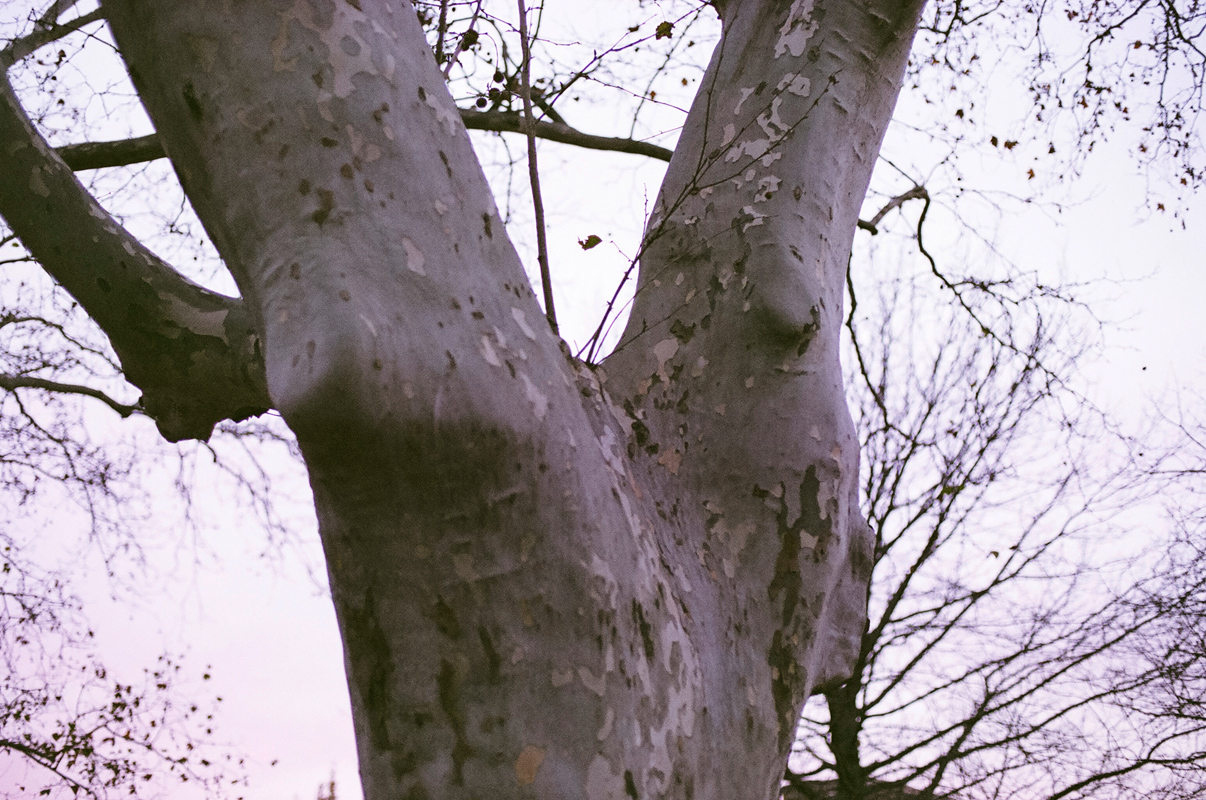 Like many other dis-eases, the later the diagnosis the more rocky the healing terrain.
I asked this same generalist to test me for Lyme 4 years ago.  I only received a diagnosis this August because I asked the internist the same question 4 years later when the same  symptoms had become much, much worse.
This is enraging.
This has to end.
This is why I'm sharing w/ you the letter I'm sending to all of the medical professionals who misdiagnosed me.  I urge anyone else out there w/ a similar story to do the same.
We need to build awareness of this dis-ease and I believe that this is the first step.
Let these doctors know that they were wrong.  That if someone else steps into their office w/ a similar presentation that no matter whether or not they remember the bite, or the rash, or the flu or any of the "typical" indications of Lyme (that, by the way, only 30% of folks affected remember and/or have) that testing is indicated.  Especially if they ask for it.
The average Lyme patient waits 2 years for a proper diagnosis.  I've heard stories from folks who waited 10, 15, 20 years, who were told they had MS, ALS, Parkinson's, Alzheimer's (all dis-eases which are, often enough, misdiagnosed Lyme).
This has to end.
Feel free to use this letter, to help others have a better chance of a speedier diagnosis.  Replace the underlined phrases with the appropriate content and sign, seal, deliver your letter to a doc.
Dear Dr. So-and-So,
I hope this finds you well.
I am writing to you because I was recently diagnosed with Lyme disease and the co-infection babesia (my blood-work was CDC positive for both).  My doctor believes that I was most likely infected 8 years ago.
As you recall, I was a patient of yours 4 years ago.  I was presenting with chronic fatigue and joint and muscle pain.  Since that time, my symptoms escalated and in addition I have been experiencing generalized anxiety, panic attacks, depersonalization, numbness and tingling, insomnia and night sweats.
As you recall, I did not recall ever being bitten by a tick, nor did I ever present with a bull's-eye rash, nor a particularly intense flu.  In short, I presented with not one of the so-called "typical" Lyme indicators.
I am writing to you with the hope that my diagnosis will help another person receive a speedier diagnosis.
Thank you for your time.
In light,
Lauren