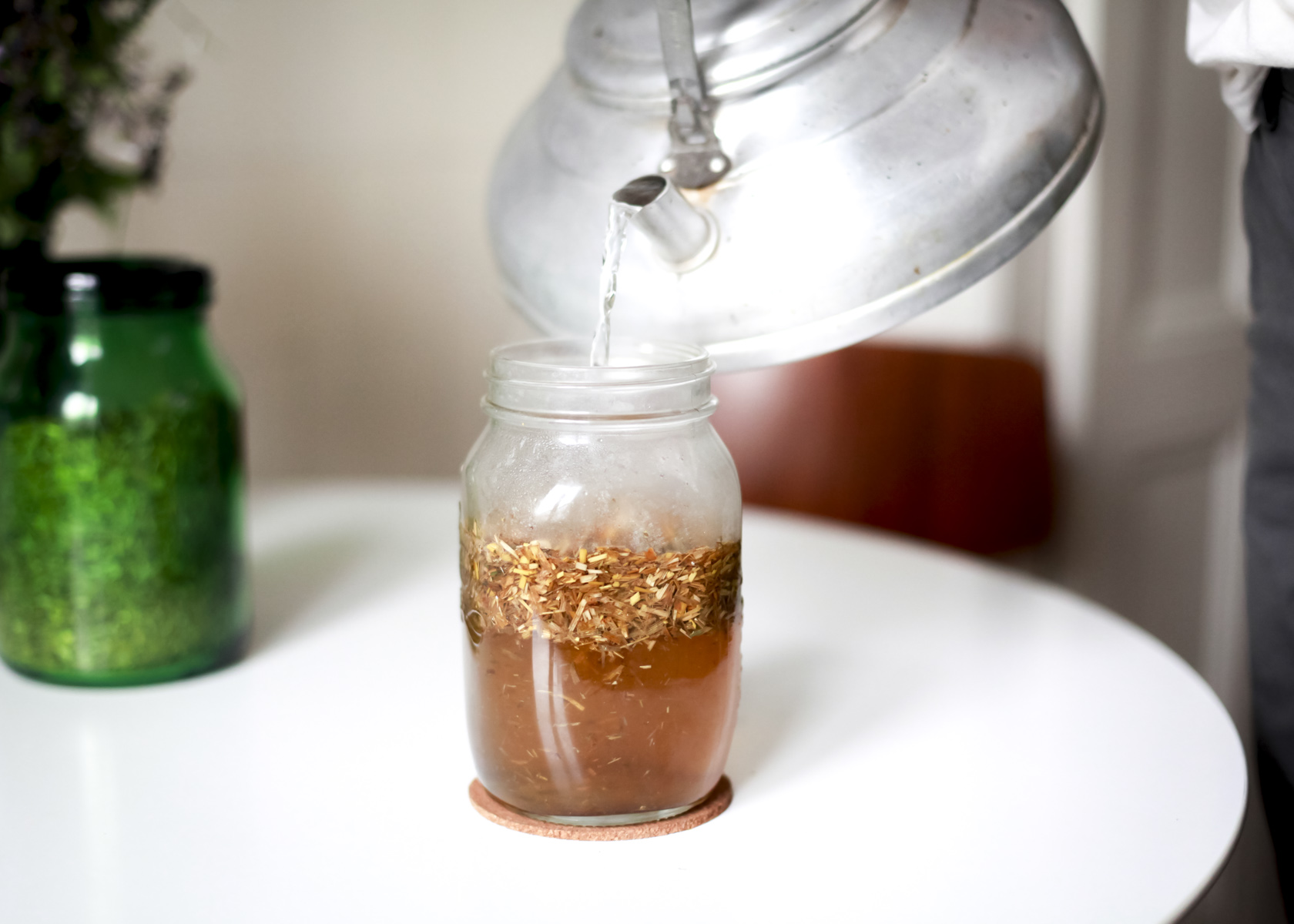 Join herbalist, holistic nutritionist and chef Lauren Haddad-Olivet for an evening workshop Thursday, October 26th on learning how to heal your gut and ease digestive distress through herbal medicine and food.
Learn about:
The digestive system
The microbiome
Food intolerances
Leaky Gut Syndrome
Learn how to make:
Lacto-fermented, probiotic-rich vegetables
Nourishing, nutrient-dense bone-broth
Vulnerary or wound-healing herbal tea blends specific for your consitution
Digestive bitters tincture
Sip on a mug of herbal tea and reclaim healing traditions that have been passed down through the centuries.  Learn how to use plants as medicine!
Nest Nutrition is located near Gare Cornavin, 27A Rue de Lausanne
Workshop will be held from 18:30-20:00.  The fee is 50 CHF per person.  All ages are welcome!  You can RSVP by sending an email to thesoakedbean@gmail.com
Note: Herbal tea and bone-broth will be served but feel free to bring additional snacks as this is an evening workshop.