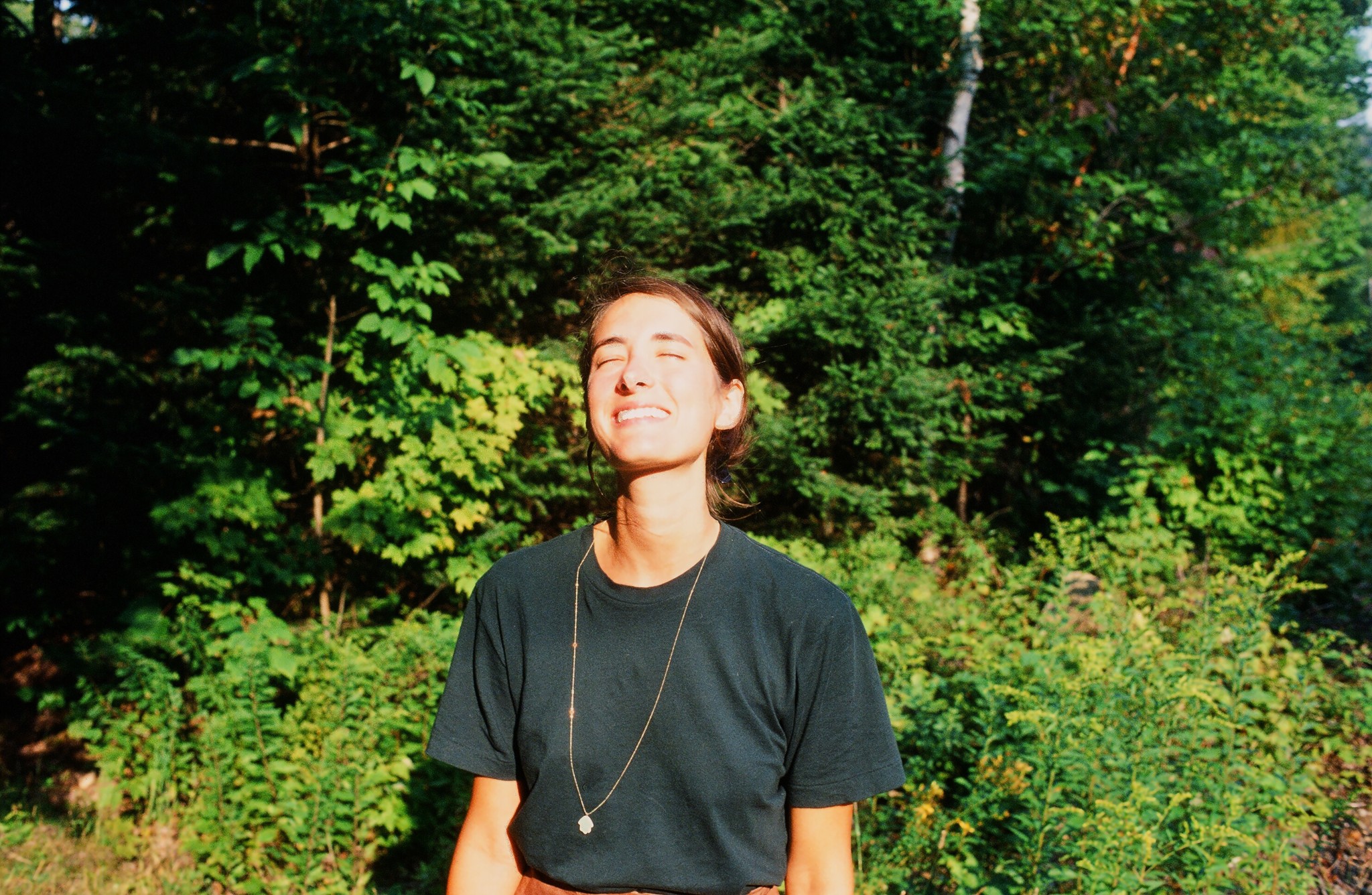 In traditional Chinese medicine, the heart is said to correspond to the emotion joy.  In many traditional cultures, the seat of perception, of experiencing the world, of communication with others is said to be positioned not in our brains but in our hearts.
Many plants that are considered cardioprotectives are also plants that tend to broaden our field of perception, open our channels of communication, lift our moods, usher in happiness, joy.
Join herbalist, holistic nutritionist and cook Lauren Haddad-Olivet on Saturday, February 24th for an herbal medicine making workshop where we'll explore heart medicine and make a few herbal remedies for easing depression, getting through grief and heartbreak, bringing in joy.
Get hands-on and learn how to make:
Rose petal and hawthorn berry herbal honey
Linden flower and violet leaf "Grief Relief" herbal tea
Damiana hot chocolate
Sip on a mug of herbal hot chocolate and reclaim healing traditions that have been passed down through the centuries.  Learn how to use plants as medicine and support yourself and your community.
The workshop will take place from 2:00-3:30pm at Nest Nutrition near Gare Cornavin, 27A Rue de Lausanne.  As always, hand-outs, recipes and herbal tea are included.
You can RSVP by sending an email to thesoakedbean@gmail.com and by prepaying through E-banking.  The fee is 60 CHF per person.
If you are unable to use E-banking, please let me know and we can make other arrangements.
As space is limited, cancellations must be made at least 24 hours in advance, otherwise the fee will not be refunded.  Thank you for your understanding.