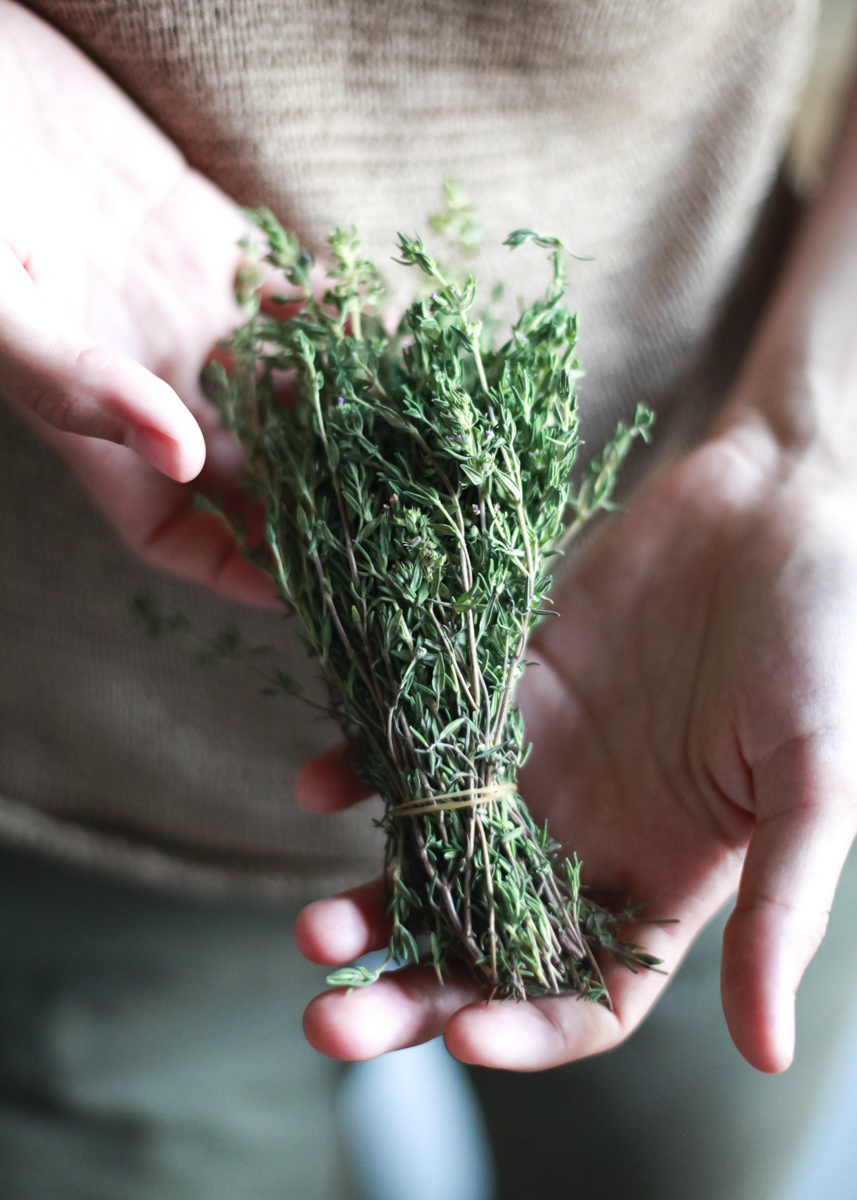 Join herbalist, holistic nutritionist and chef Lauren Haddad-Olivet at Nest Nutrition for an afternoon workshop Thursday, November 30th focused on herbal medicine making basics.
We will be working with 3 local healing herbs to make 3 kinds of herbal medicines:
Infusions–or water-based extractions
Tinctures–or alcoholic extractions
Oils–or fat-based extractions
Learn the basics of herbal medicine!  Learn how to find the herbs best suited to you, in all your individuality.  Take home your very own tincture and learn the tools to start your own herbal apothecary at home!  Take healing into your own hands.
Sip on a cup of healing herbal tea and reclaim healing traditions that have been passed down through the centuries.
Nest Nutrition is located near Gare Cornavin, 27A Rue de Lausanne
Workshop will be held from 18:30-20:-00.  You can RSVP by sending an email to thesoakedbean@gmail.com
The fee is 50 CHF per person.
You can pay in cash at the workshop, or prepay with PayPal by using the "Pay Now" button below.  As space is limited I ask that cancellations by made at least 24 hours in advance.