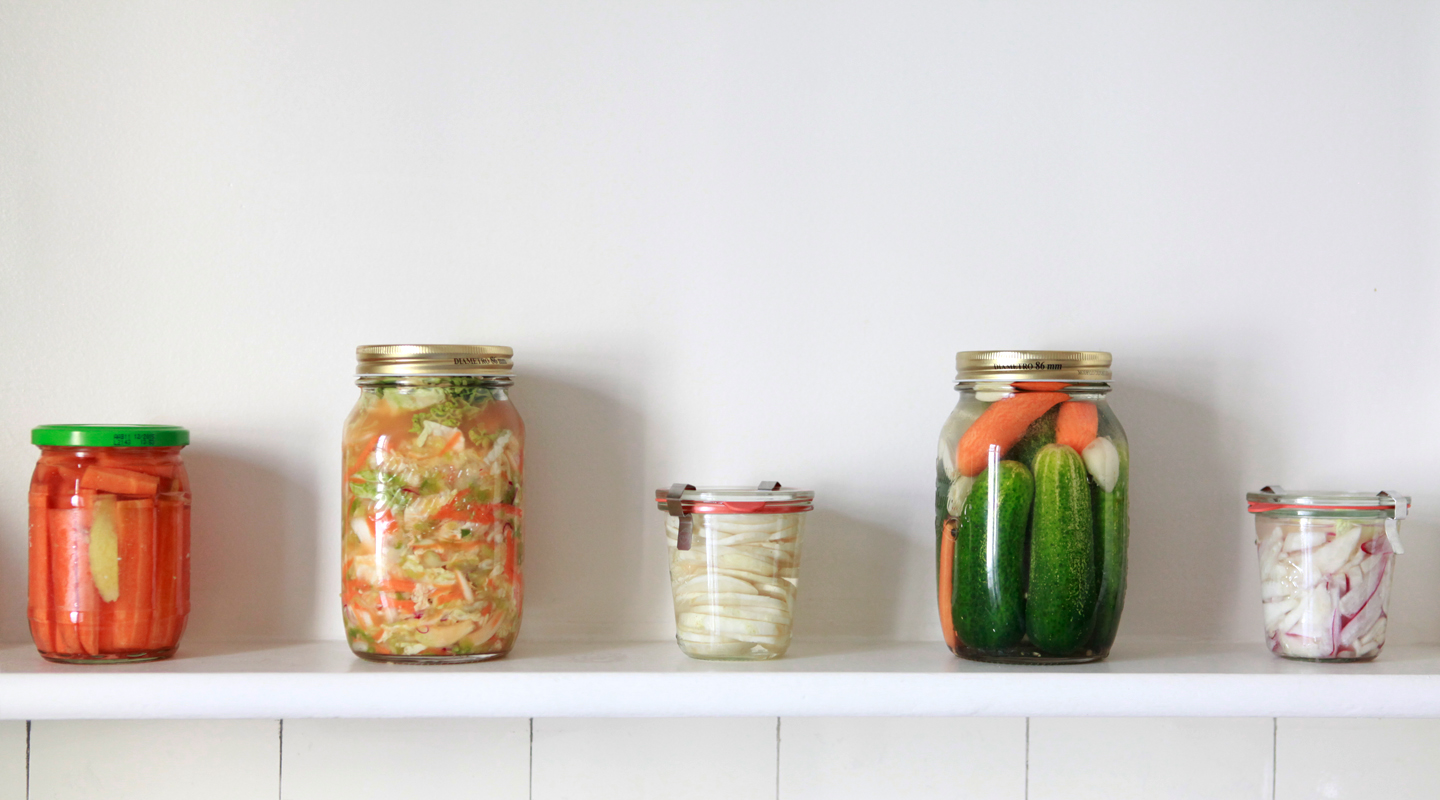 Fermented food is everywhere! From the glass of beer to the loaf of sourdough bread to the jar of sour pickles, fermentation is one of our oldest ways of preserving food. Incidentally, fermented foods are also some of the healthiest (and tastiest) foods around!
Join herbalist, holistic nutritionist and cook (and fermentation enthusiast!) Lauren Haddad-Olivet for an evening workshop on Saturday, March 10th on wild fermentation.
Learn a lil' history of fermentation as well as the health benefits of incorporating fermented foods into your diet.
Get hands-on making a variety of ferments including:
Lacto-fermented sauerkraut!
Beet Kvass! (A delicious fermented beverage)
Lacto-fermented mustard!
Snack on a slice of sourdough bread (and other ferments) and reclaim kitchen medicine that has been passed down through the centuries. Take back the traditional foods that have helped our communities heal.
The workshop will take place from 2:00-3:30 at Nest Nutrition near Gare Cornavin, 27A Rue de Lausanne.
You can RSVP by sending an email to thesoakedbean@gmail.com and prepaying through PayPal using the button below. The fee is 60 CHF per person. As always, hand-outs, recipes and herbal tea are included.
If you are unable to use PayPal, please contact me at thesoakedbean@gmail.com and we can make other arrangements.
As space is often limited, cancellations must be made at least 24 hours in advance, otherwise the fee will not be refunded.