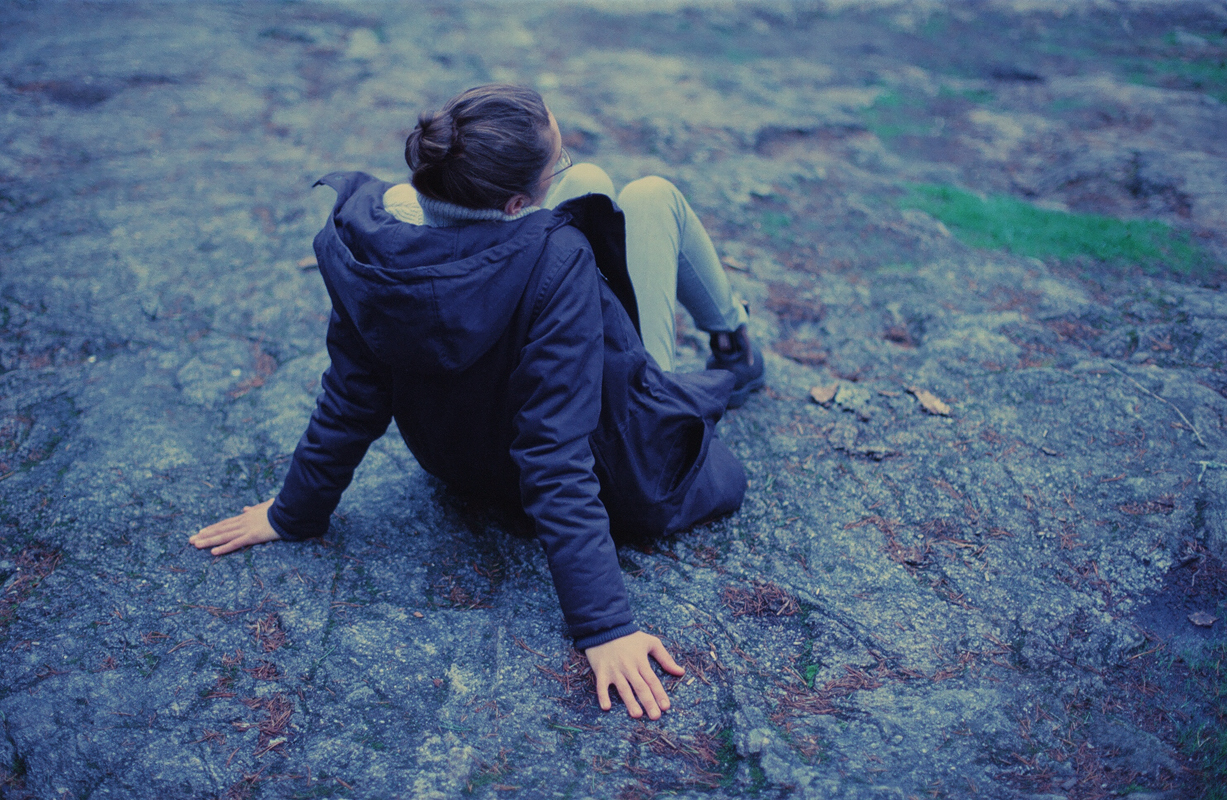 This post is illustrated with photos Lu took when we went to the Sunshine Coast two Springs ago. 
This month I discovered that my body has been infected with a spiral-shaped bacteria that can wreak havoc over nearly every body system.  It bores into tissues, makes its way into the central nervous system, lodges itself in the brain, becomes awfully onerous to extract.
If it sounds dramatic that's because it is dramatic, the way it makes you feel is dramatic–dramatically anxious, dramatically in pain, dramatically exhausted.
Worse, the lack of awareness surrounding this dis-ease means that it goes undiscovered for, quite often, years at a time and the person who it's affecting is told–and perhaps even comes to believe–that what she's experiencing is, in fact, drama, story, all in her head.
I describe my discovery this way because I've found that describing it the other way–that is, that I've been diagnosed with chronic Lyme dis-ease–seems to have less of an impact.
This isn't linked to any inherent lack of compassion but to an almost total lack of awareness:  The more you learn about Lyme dis-ease, the more you learn how little is known about these destructive bacteria (and the other bacteria and protozoa that are usually found alongside them [these are called co-infections]) and how much confusion exists surrounding them.
There are, essentially, two basic shapes of this dis-ease.  The first is acute, which means that by the grace of goddess you discover you've been bitten by a tick and infected with the bacteria early on; you begin a treatment of a 4-6 week course of antibiotics early on; you're able to eradicate the bacteria before they can drill their way into your tissues early on.  Let me repeat, early on.
Time shapes much of the Lyme narrative.
If you know someone who had Lyme dis-ease and "got rid of it easily" then what they had was acute.  It has nothing to do with the shape the dis-ease takes over time.
Over time, if left untreated (for many patients with chronic Lyme dis-ease do not ever experience the so-called "tell-tale" symptoms [which, according to the most recent statistics, less than 30% of those affected do], nor do they even recall being bit) what takes shape is something much, much more difficult to clear away, some even say impossible (fret not friends, my belief that anything is possible when it comes to healing ourselves hasn't been shaken).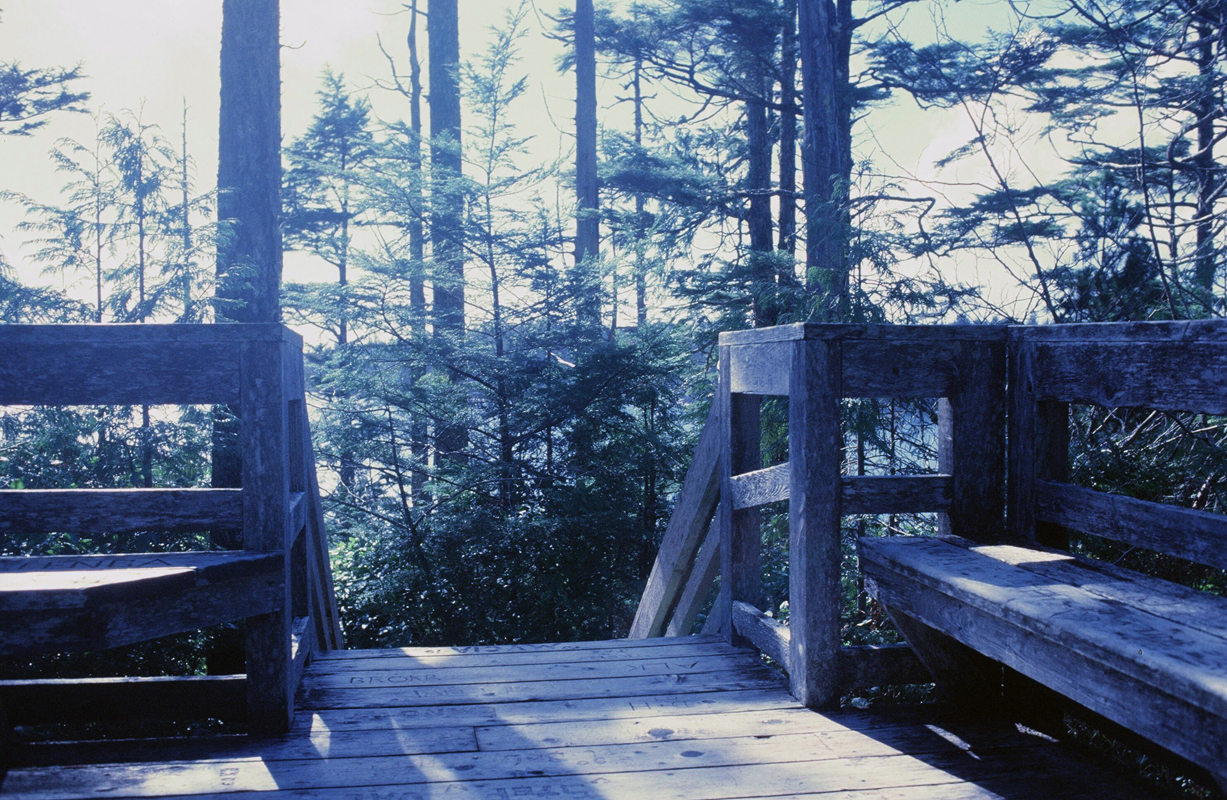 I don't remember ever being bitten by a tick, but I do remember first asking a generalist to test me for the dis-ease.  This was four years ago.  I'd been dealing with chronic fatigue and joint pain that seemed to have intensified after a six-and-a-half week stay in the woods of southern Maine three years prior.  At the time, I was living in the woods of eastern New Hampshire, working outside.  Still, the generalist I saw assured me that, since I never had any of the tell-tale symptoms, Lyme was completely out of the question and testing for it was unnecessary.
The weeks of broken sleep, the headaches, an arm that would suddenly go limp, a knee that would suddenly give out, the muscle pain, the mood swings, the utter exhaustion; it's incredible how quickly we can adapt to a chronic condition.  Symptoms of Lyme come in cycles or "flares" and sometimes one good week can clear away the gloom of the bad ones.
It wasn't until I began to have symptoms that started to affect my cognition, my psyche that I started to pay attention to the more physical symptoms again.  This was almost two years ago.  I started experiencing panic attacks for the first time in my life and a sort of anxiety known as "depersonalization" which is difficult to describe except to say that you no longer feel real (you're floating, your limbs aren't your known, your words aren't your known, everything is strange, the strings that kept you bound in this reality have been untied [pretty frightening schtuff, really]).
Two years ago.
If you search for chronic Lyme stories, you'll find the same patterns.  A generalist who tests you for mononucleosis, then shrugs her shoulders and suggests eating more meat.  Another generalist who points out all the sources of stress in your life and writes you a prescription for Xanax for emergencies and sends you along your way.  A naturopath who recommends that you meditate while focusing on your hands.  An energy worker who tells you that there is nothing "physically" wrong with you, but that 5 of your chakras are out of alignment and dangles crystals over your supine body.  A therapist who says that you must reprogram your nervous system and asks you to rub your feet on her carpet and describe the sensation.  A psychiatrist who suggests medication when the carpet rubbing hasn't worked.
It's nothing physical.  You are perfectly healthy.  It's all in your head.
Being repeatedly told that you are, essentially, at fault for why you feel a certain way–stress you haven't managed, trauma you haven't processed, chakras you haven't realigned (because, in my opinion, when they can't pinpoint a reason for your dis-ease, both conventional and holistic methods of healing are equally culpable for making you feel at fault when you're not well)–is crazy-making.
Having to force a smile, lie when someone asks you how you're doing, go through the motions of being a perfectly healthy 28-year-old when you really feel boxed into alternate cycles of emotional anguish, of physical pain scoops out any remaining sense of who you once were and replaces it with pervading feelings of anger and apathy and hopelessness on loop.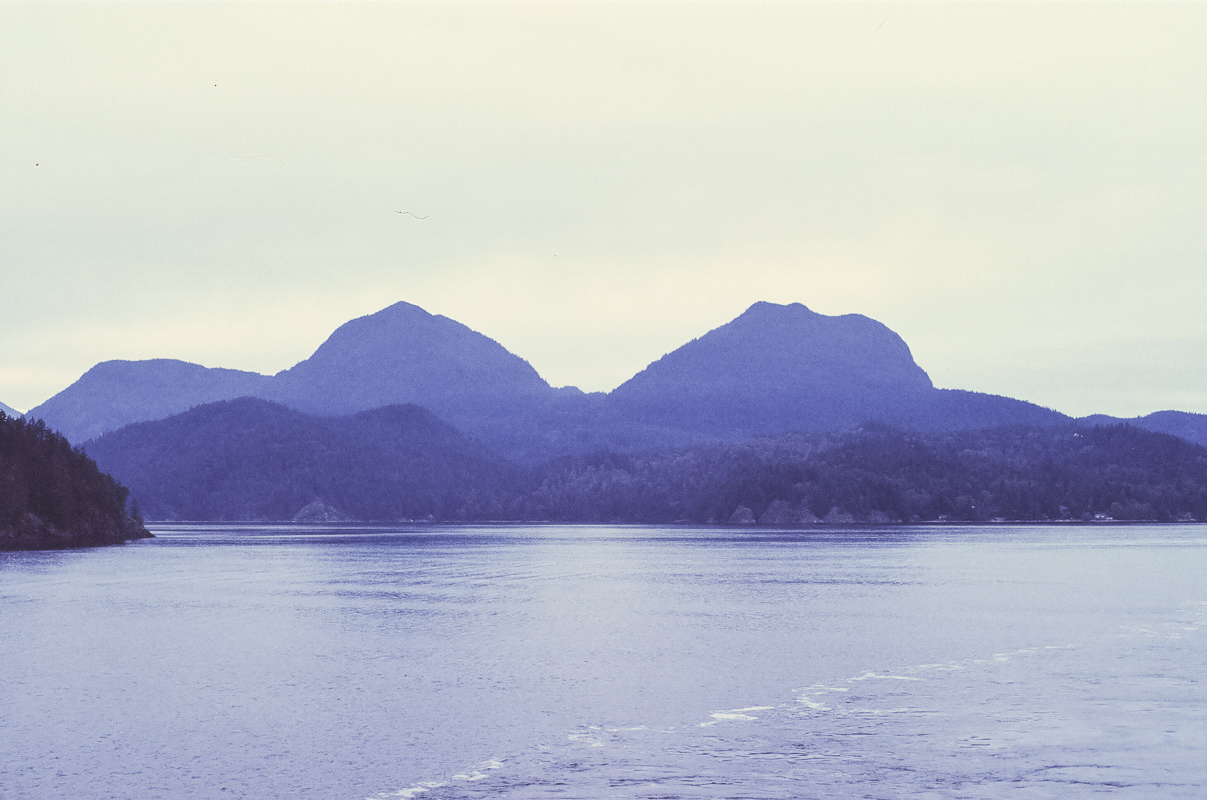 This July, things intensified.  I started waking in the middle of the night with a heart that was fixing to beat its way out of my chest and limbs that were heavy and stiff as logs.
This July I found a doctor who was intelligent, thorough, compassionate and who, by some small miracle, believed me when I told her that something was wrong.  When I asked her to test me for Lyme, she did.
My Elisa IgM results were positive, but my doctor believed that I couldn't have Lyme, as she was taught that a positive IgM indicated an acute infection, one that was recently contracted, and these symptoms had been waxing and waning for years.  She suggested I get tested again in two weeks time, just to really rule it out.
In two weeks time, Lu and I were in southeastern Michigan where one of only two Lyme-literate doctors in the state has his practice.  It turns out that IgM indicates, not an acute infection, but an active one.  Could be from a few weeks ago, could be from a few years ago.  After sending six vials of blood to a specialized lab in Palo Alto, California, I received a confirmation of what I had known somewhere, deep down for years.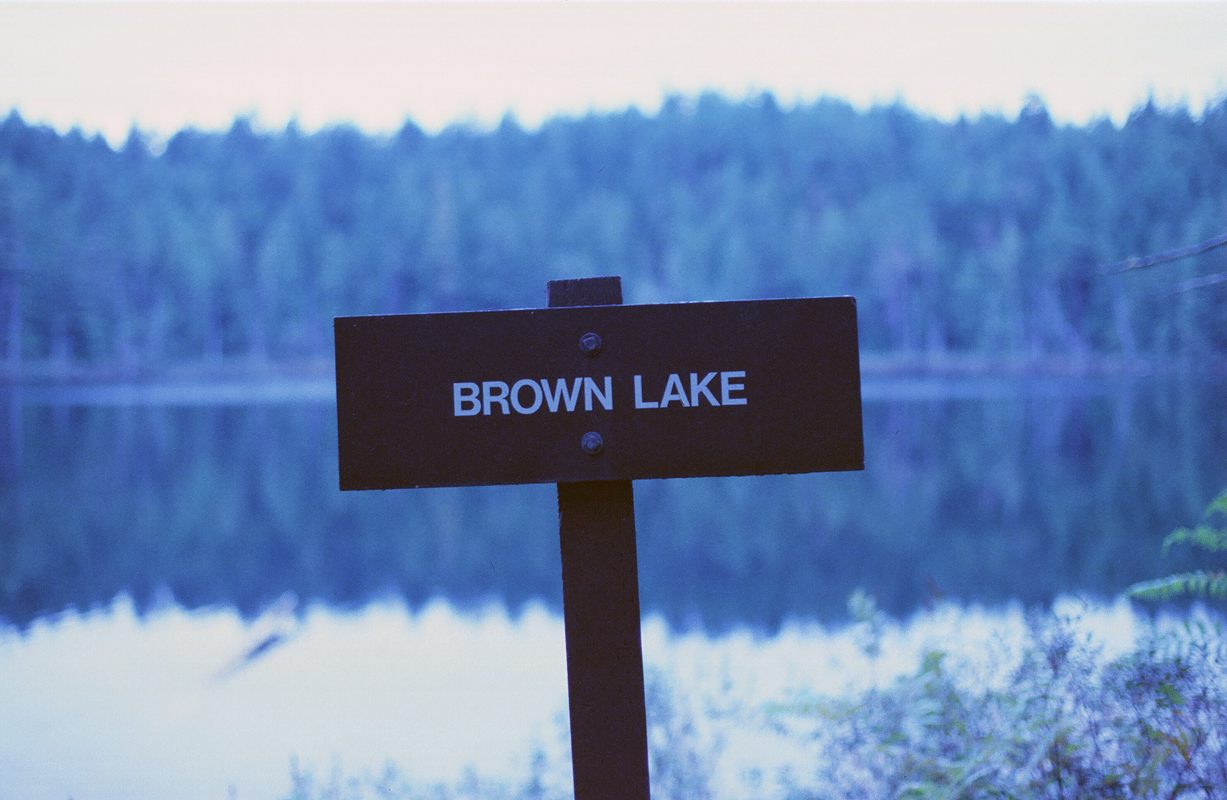 I wanted to share my diagnosis story with you because it illustrates how little light has been shed on this dis-ease.  The doctor who gave me the first test is an incredibly attentive and intelligent doctor; she just had extremely limited experience with chronic Lyme.
The Center for Disease Control here in the U.S. does not recognize that chronic Lyme exists.  This means that even if your American doctor believes you should receive long-term antibiotics (the preferred conventional treatment of the dis-ease) as treatment, your insurance will only cover 4-6 weeks as in the case of acute Lyme.  (In Europe there is even less awareness of this dis-ease with many doctors still believing that it is a largely North American, specifically New England phenomena [it's not]).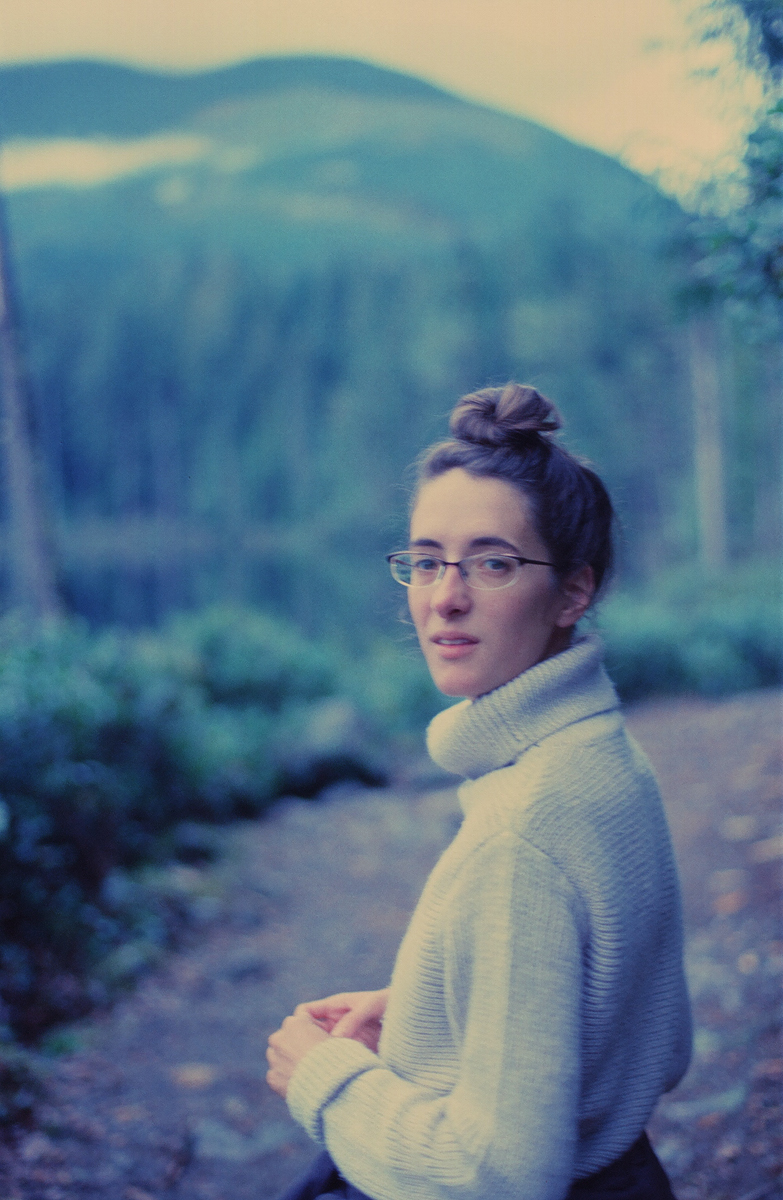 I wanted to share my diagnosis story with you because I plan on sharing my healing story with you.  I wrote to you the other day about taking a lil' hiatus from blogging.  The most challenging piece of this dis-ease has been how it's affected my cognition, making writing a thorny pursuit.  Maybe what's to come these months won't be as polished, as precise as I'd like, but I'm going to try to be here as often and as fully as I can.
Thank you for holding this space for me to walk along this spiral path toward better, brighter health.  May we all walk toward better, brighter health together.