Oo la!  That was one lovely month-and-a-half break from these internet-parts.  While I was away two major majors happened:
#1. Loulou & I had our official wedding ceremony (though we've been legally wed since October, it ain't official until you've gathered all yr nearest + dearest) and it was the most smashing, heart-swelling, light-spreading time grey skies and soft rain and all.  Merci encore to all the family and sweetest friends who made our love-fest that much more filled w/ love (and quality dance-moves).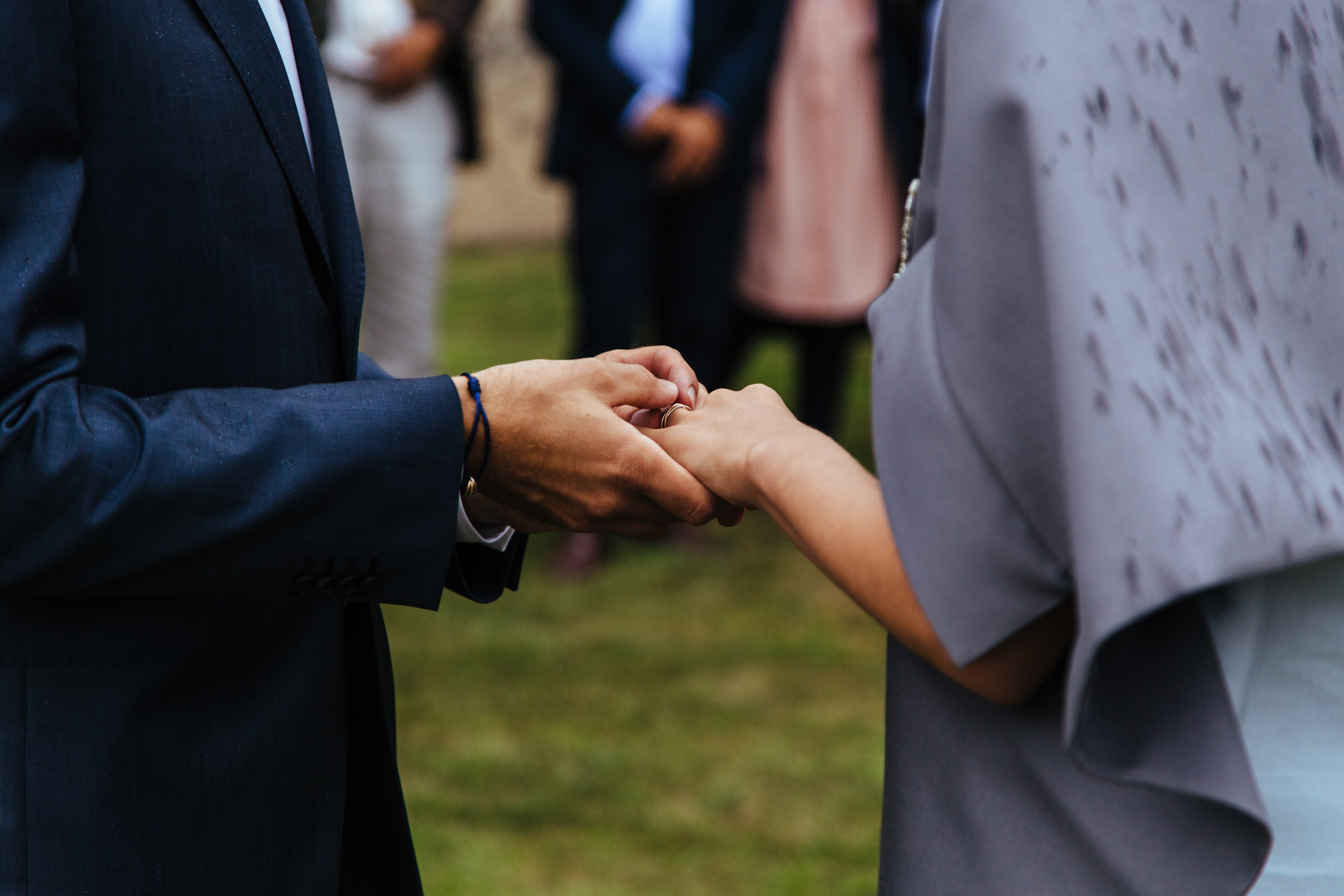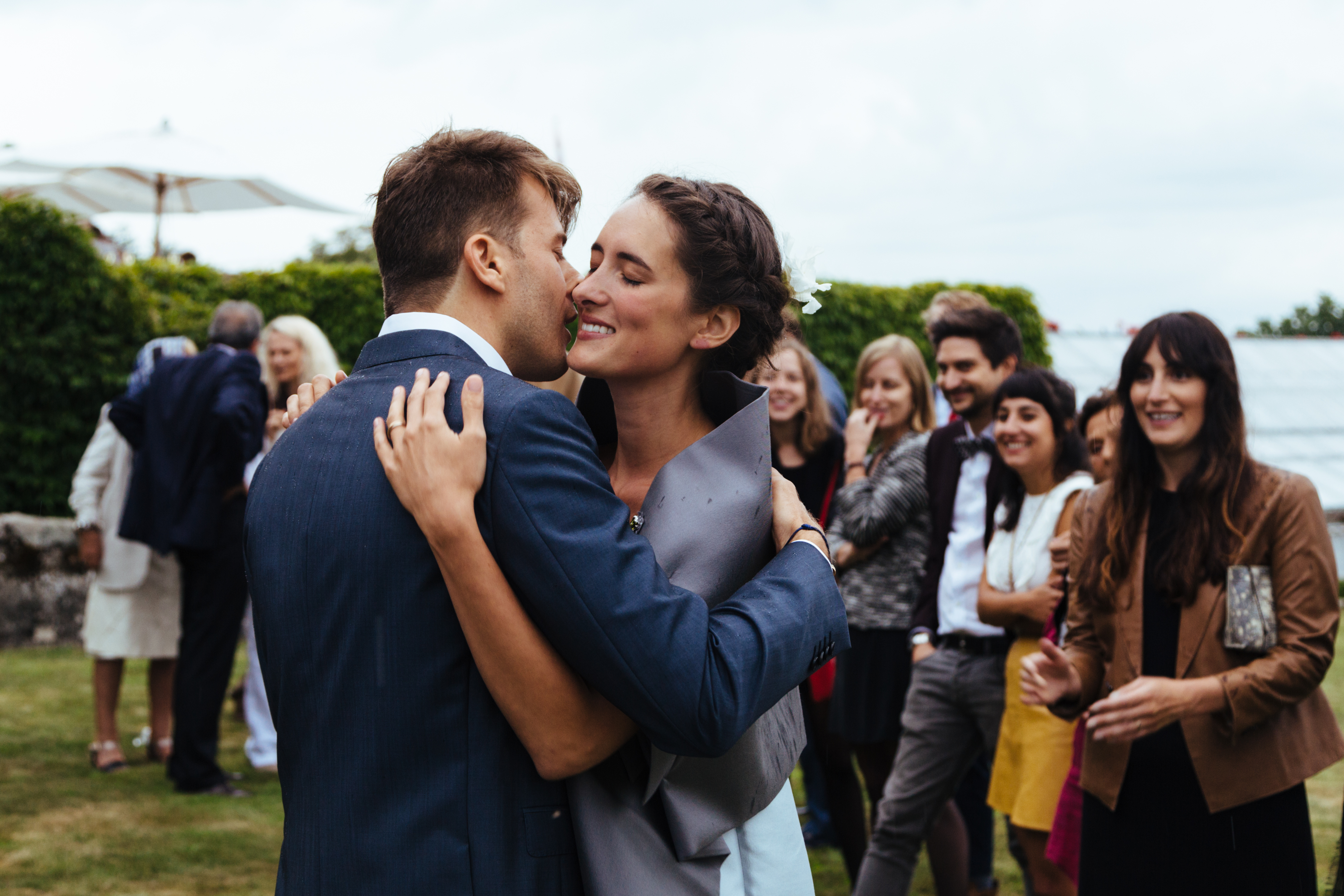 #2. I started a new position as the chef at Paradiso, which officially opened this past Monday.  If you live in Geneva, please come by for a coffee or a holy toast.
It's already September, we're full in the throes of the harvest season and I can't wait to get back on board the blogging-train and share some fruits of this year's harvest w/ y'all this weekend.