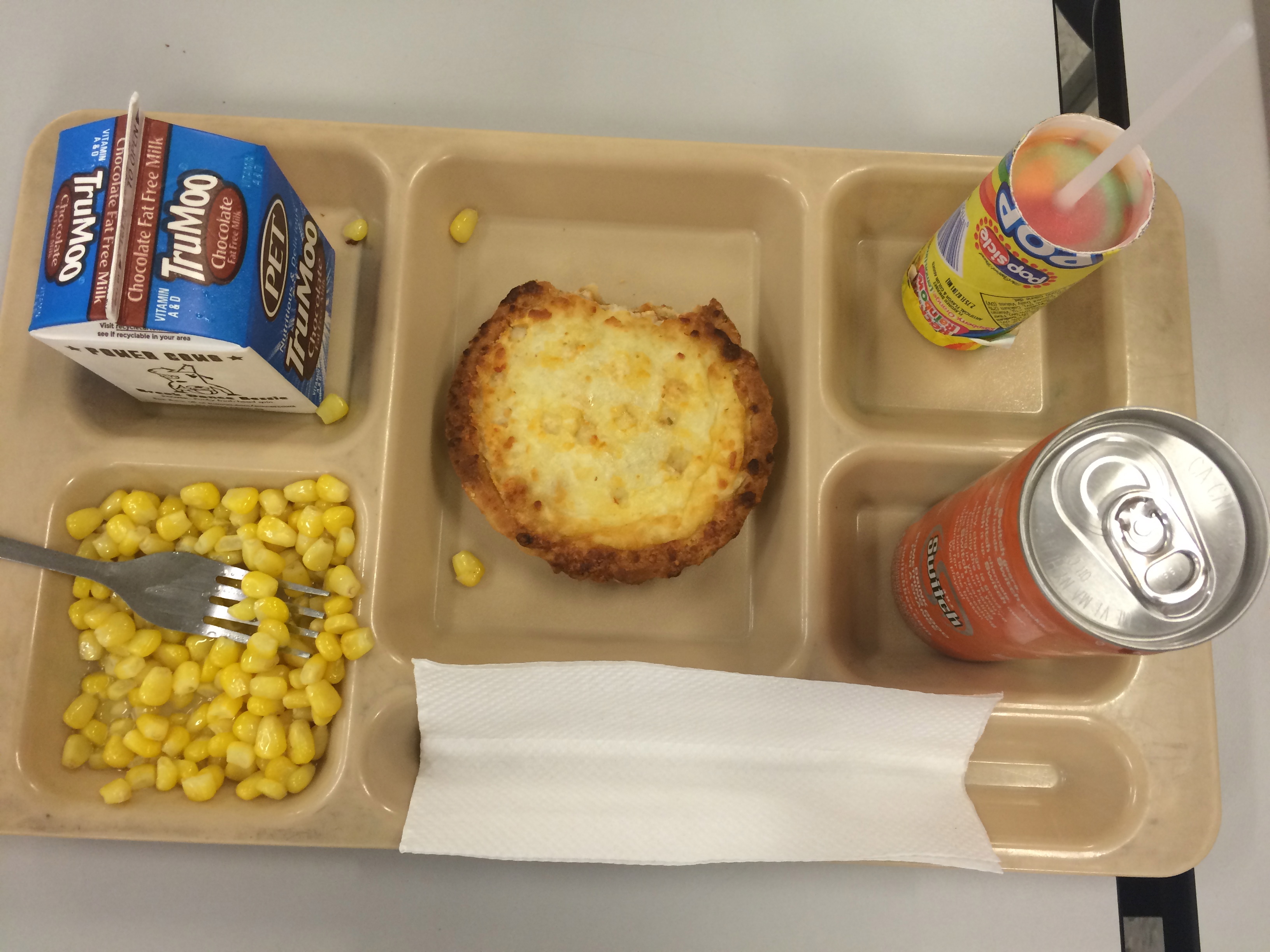 Oh Hey!  I'm Natalie and I'm from that good ol' cheese loving, sturgeon fishing state of Wisconsin.  Lauren and I met this past year while studying nutrition in Vancouver and we just mingled and jived over anchovie & arugula pizza, homemade liver pate on fresh sourdough bread, red wine and just growing up in the 90s.
As a former elementary school teacher, my studies in nutrition helped me to discover my purpose: to combine the two paths and get back into schools.  My drive is to educate children on real food.  That's a tough statement because, really…  What is real food these days?  Do kids know what that means?  Do adults even know what that means?  Do I even know what that means?
I'm currently working at my old elementary schools in Asheville, North Carolina.  Asheville is a mountain town, known for it's artsy, funky vibe, Blue Grass music and its distinct food scene.  The wonderful thing about Asheville is that a majority of the restaurants and cafes collaborate with local farmers to bring local, fresh ingredients to their menu.  Using these local and fresh ingredients is what I consider REAL food.  I think they should wear little capes and be called SUPERHERO FOODS.
Even though these Asheville restaurants are providing local, seasonal, REAL food our school system is doing the opposite.  We're serving food that is quick, easy and filled with words that I can't pronounce.
Every morning at school, I get the pleasure of greeting students as they walk in the school.  I not only get to give hugs to those little ones as they enter the building but I get to check out what they're eating for breakfast.  Here are some examples of what I see on their trays.
Chocolate milk, juice and cereal
Juice, pop tart and tater tots
AND lunch:
Chocolate milk, corn, pizza and a push pop
Chicken rings, rice krispie bar, carrots and chocolate milk
Each day I notice a pattern with the students after breakfast and lunch.  Some of them complain of stomach aches, they have lots of energy then become extremely tired and others can't focus on a task.  Could these symptoms being related to the food they're eating?  Possibly.
Some of the questions I have for you, the school district and our society are:
The students are eating cereal, chocolate milk and juice for breakfast which = sugar.
Wouldn't homemade chocolate chip cookies provide them with more nutrients?
Some of the ingredients in these products include:  high fructose corn syrup, Artificial Flavor, Red 40, Bean Gum, Color Added, BHT, Dextrose, Maltodextrin, Cellulose, Annatto Extract for Color, etc.
Do we know what these ingredients are?  If the education system is all about standardized testing, why are we filling these little ones with ingredients we may not understand or even pronounce?
Why aren't we serving some of this nourishing local, REAL food that our local farmers are growing?
As I continue to investigate the food/school situation, I will come back and share my insights and what I come across.  The best I can do for now is to educate those little ones on REAL food.