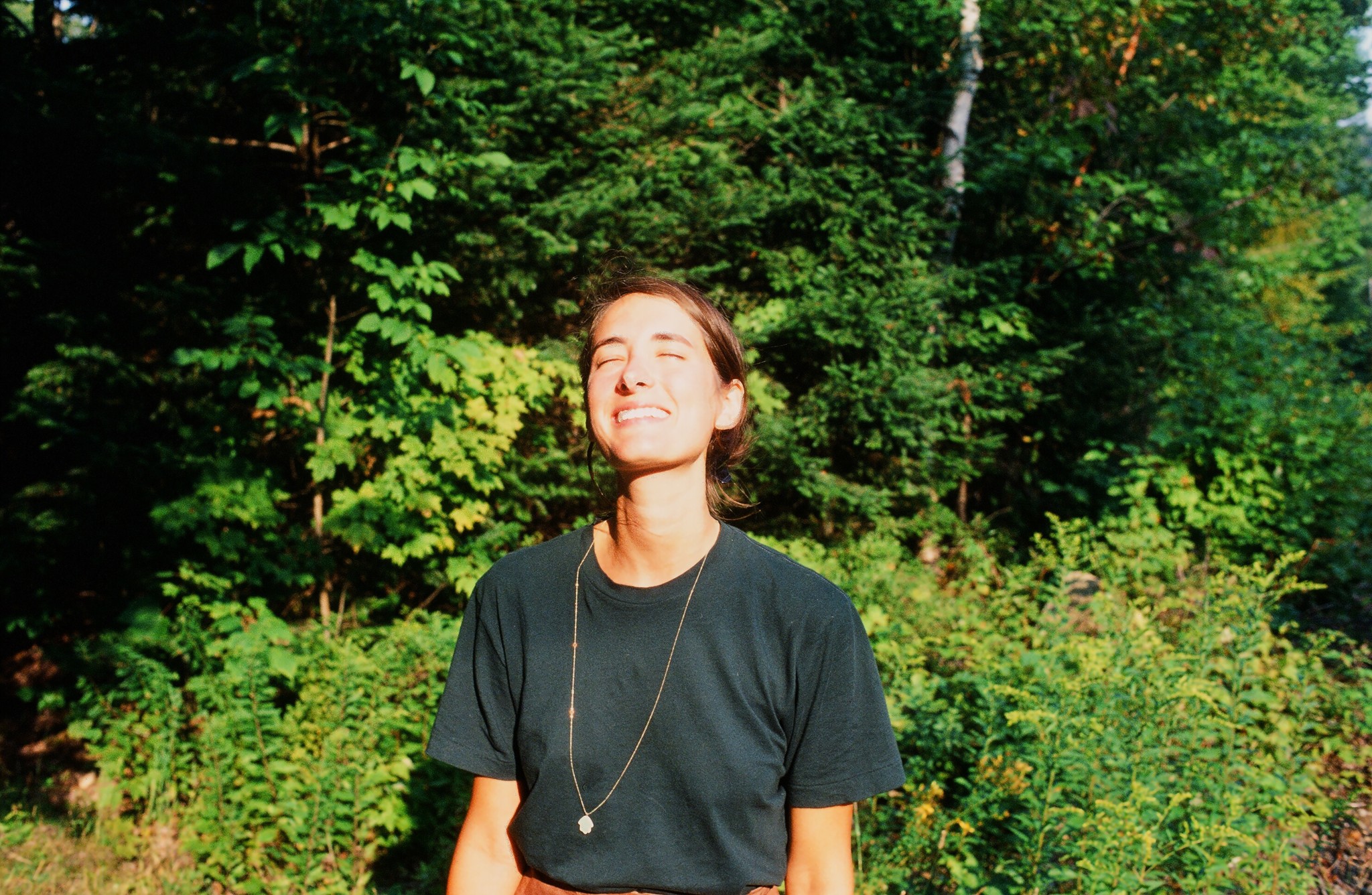 Welcome, friend!
I'm Lauren, holistic nutritionist, cook, writer, herbalist and lover of wild plants, animal fats and ferments, among other things.
On my kitchen counter there's always a bowl or two of something–some grain, or nut, or seed, or bean–soaking for that night's dinner or the next morning's breakfast.  The marrow bone, the salted cabbage, the soaked bean:  I'm in awe of how, with a little preparation and some guidance from traditions, even the humblest foods can provide plenty.
I don't discriminate based on dietary labels, but I do tend to eat regionally and in rhythm w/ the seasons and am generally guided by the principles of Weston A. Price's research on traditional diets (which include: raw dairy, bone-broth, pastured meats, organ meats, fermented grains, fermented veggies).
I like to say I eat a plants with animals kind of diet: kale braised in bone-broth, grains cooked w/ ghee, plant foods supported and enhanced by animal foods.  For more on my philosophy of food see:  Nutrition Rule #1: Nourish Yourself, Meat Monday and Sardines 4 Breakfast + Anti-Smoothisms.
I love foods that are nourishing, seasonal and simple and share that love w/ you here.  I love my sweetheart who's a photographer IRL and here.
I love these organizations, which I'm a part of here (in Geneva, Switzerland):
WAPF — a great resource for those of you who are curious about nutrition & Slow Food — a great resource for those of you who are passionate about regional food.
I love hearing from you, so if you'd like to keep in touch you can do so by subscribing to my newsletter, liking me on FB, or sending a line to thesoakedbean@gmail.com.